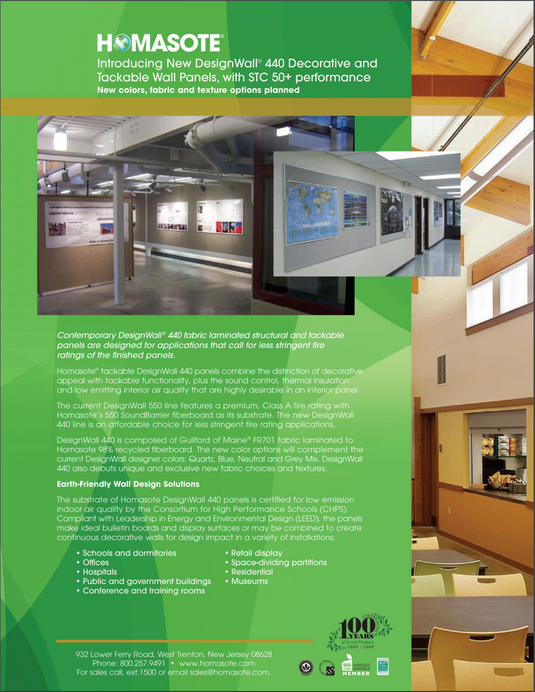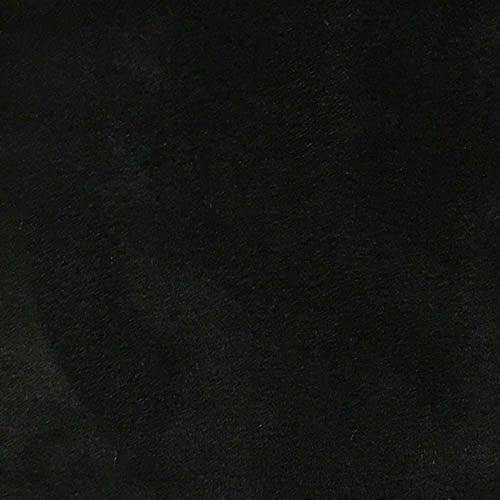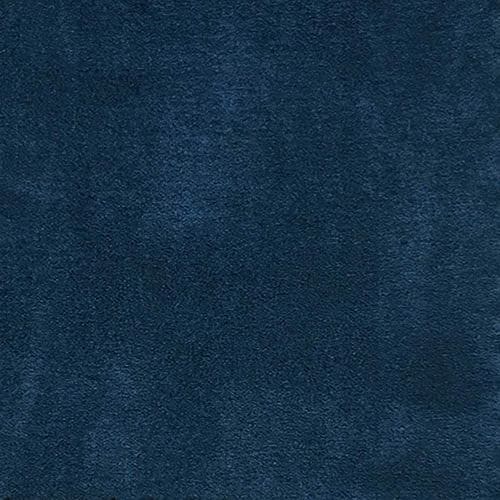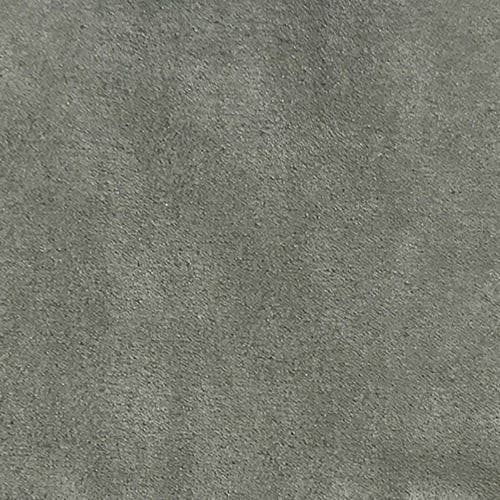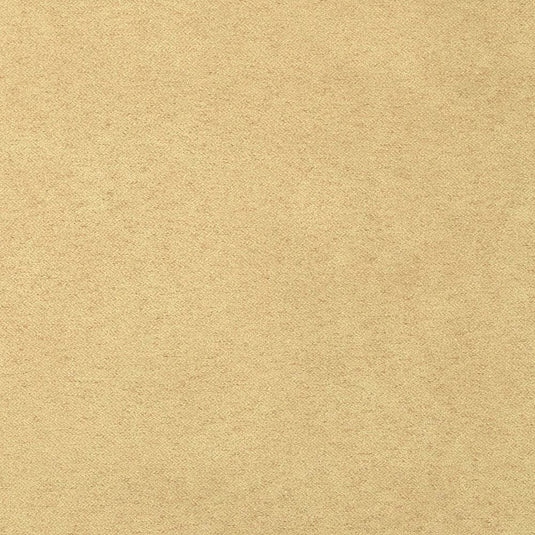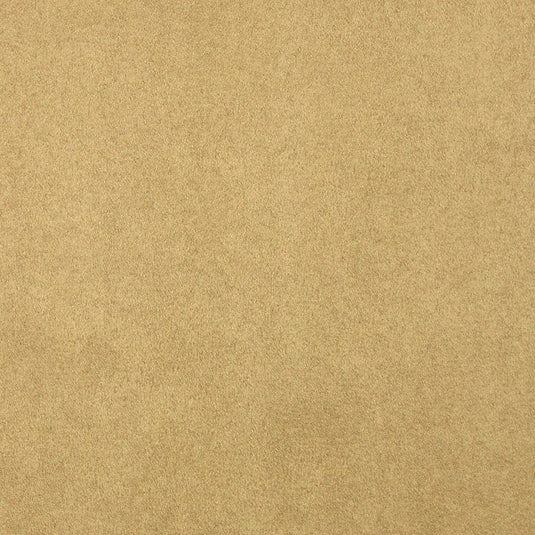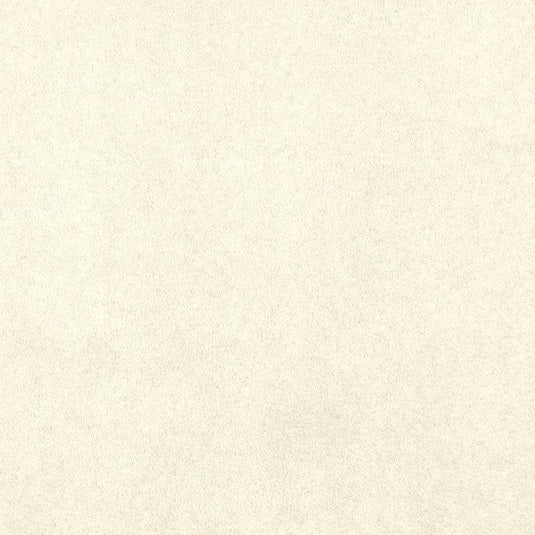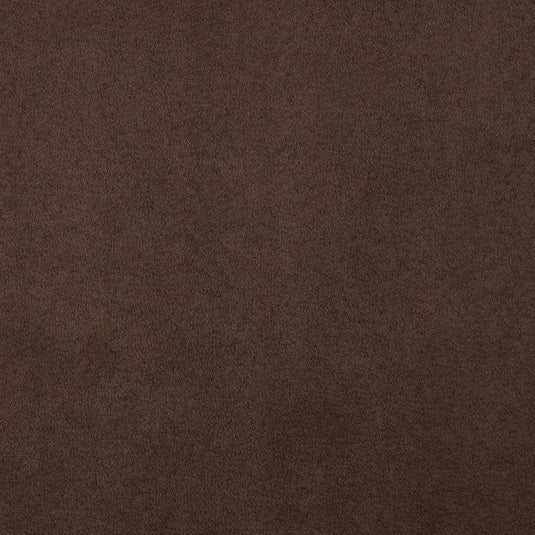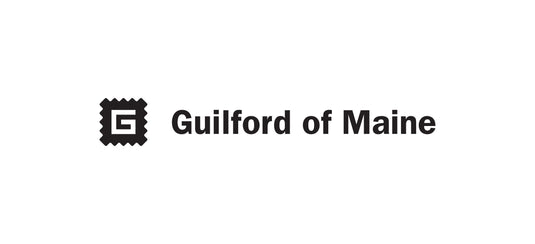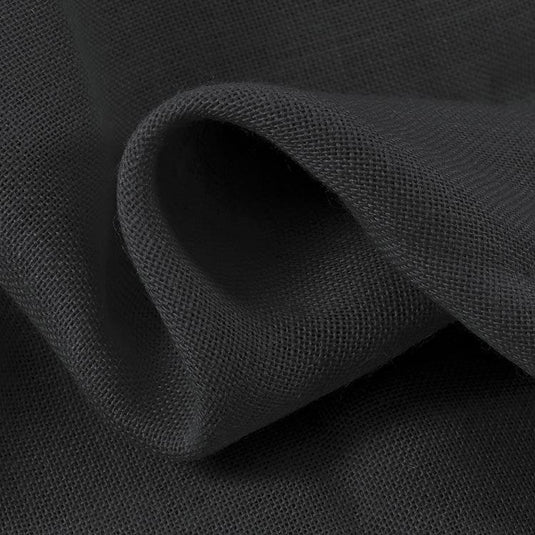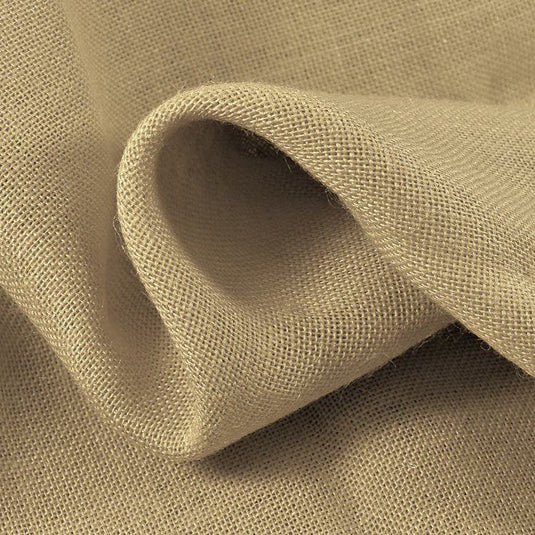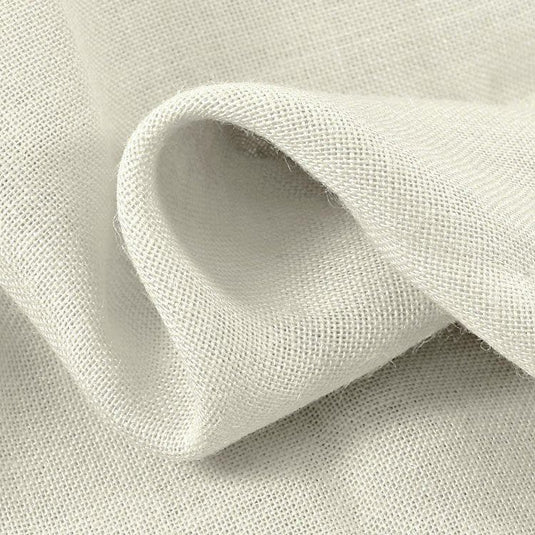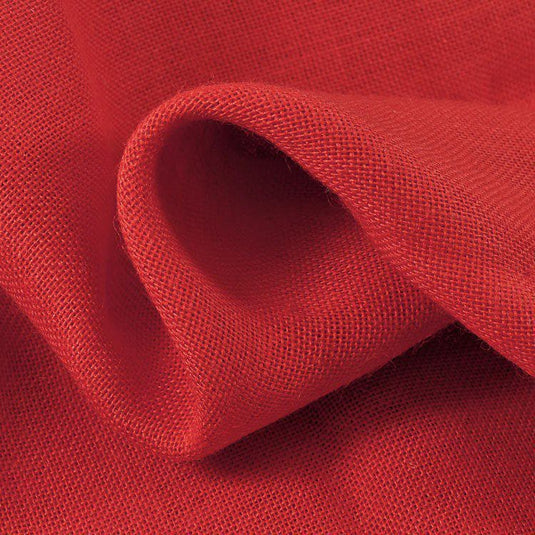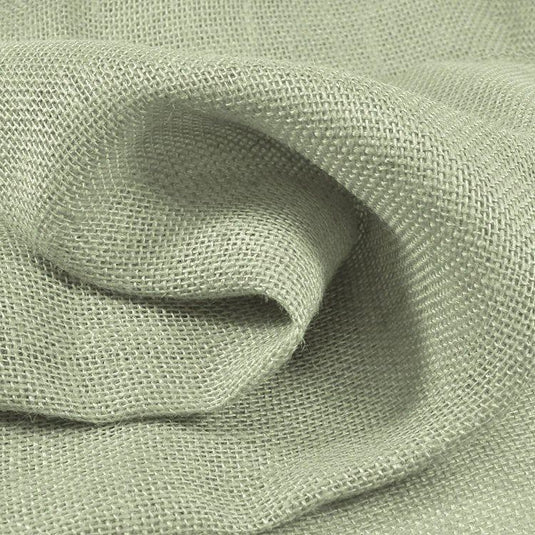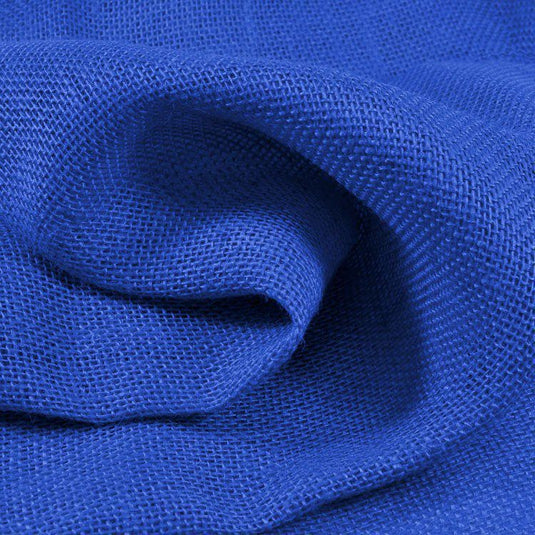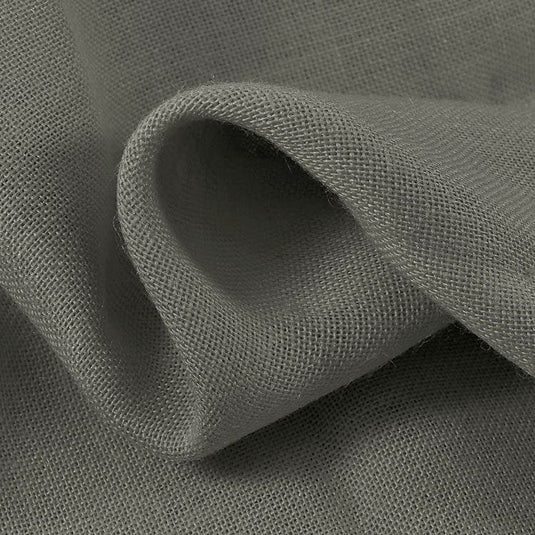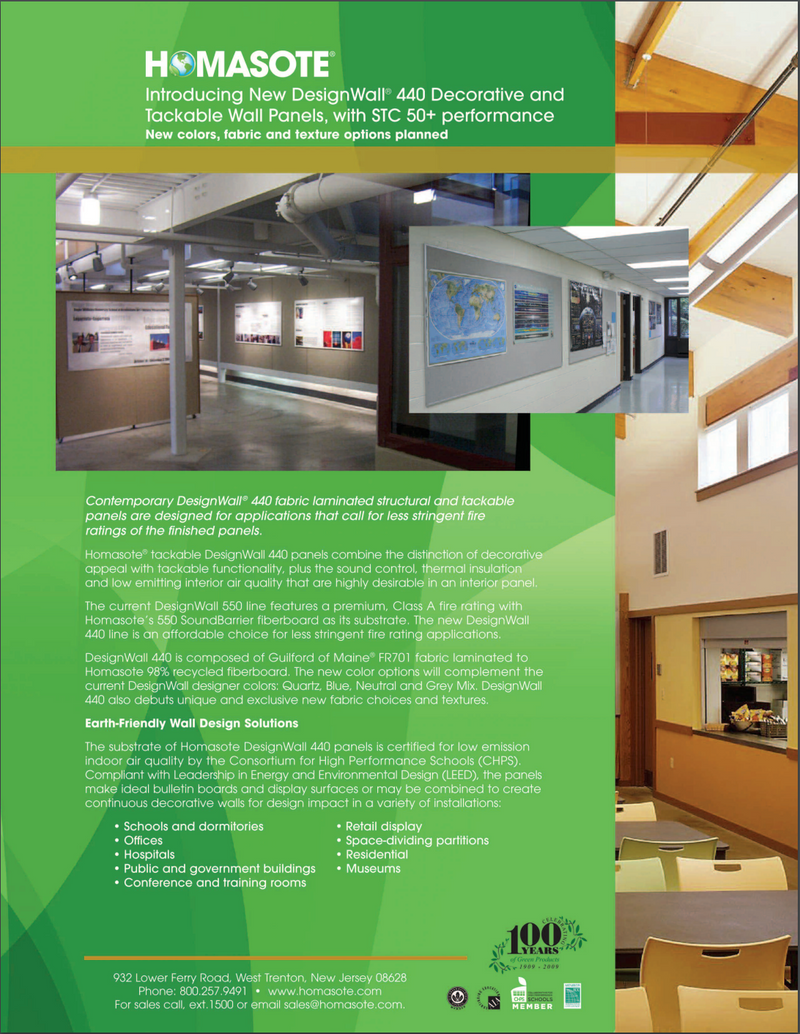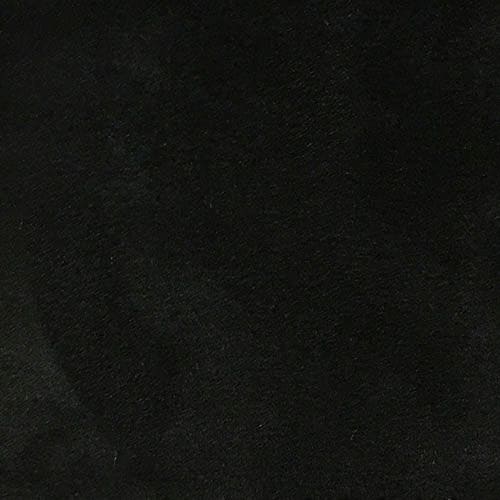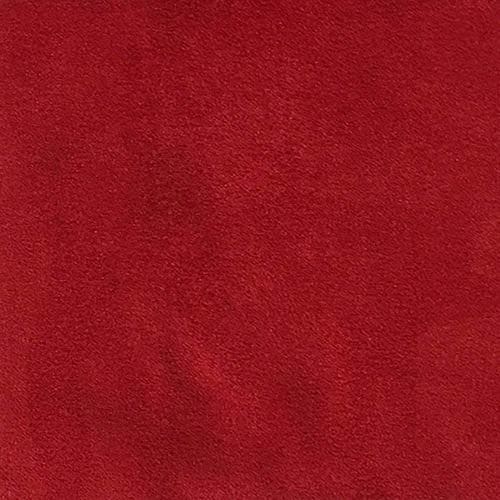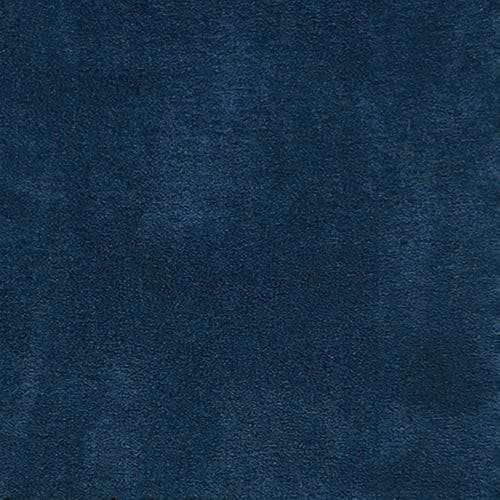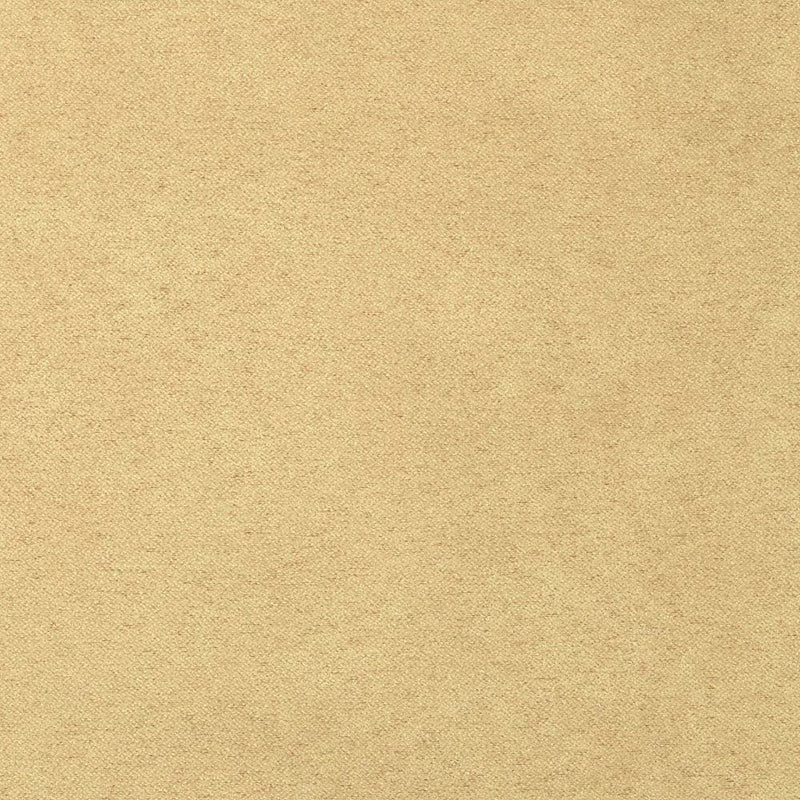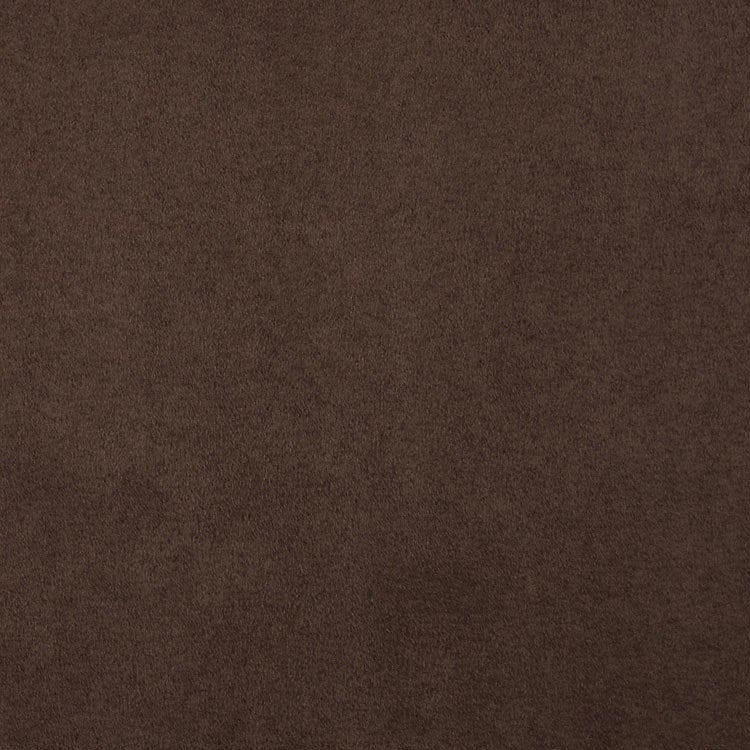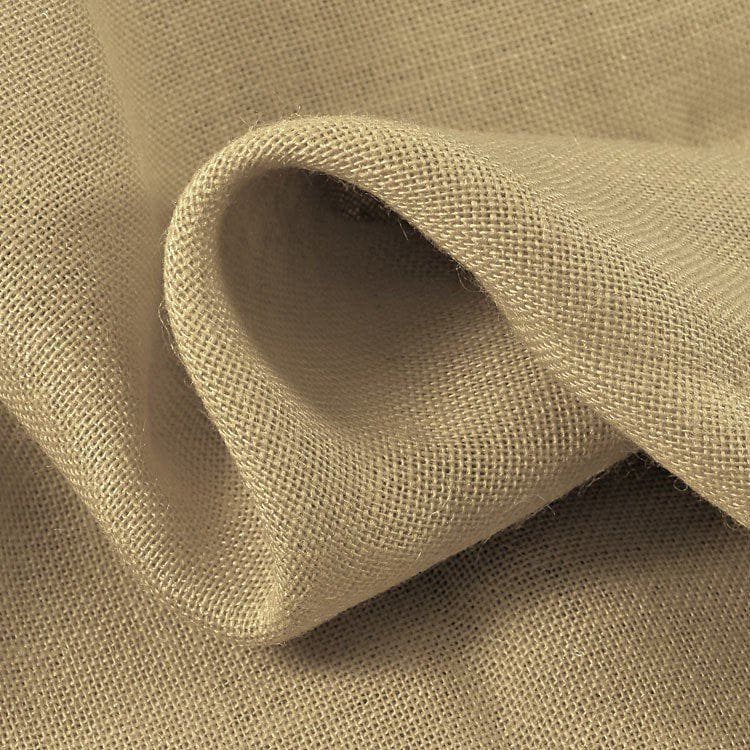 Enter your room dimensions:
We could bore you with
stats, data and calculations
.... but why not leverage our 10+ years of experience to quickly solve your problem today?
SIMPLE Acoustic Panel Quantity Calculator
Perfect for our Hallways
A local contractor recommended the Homasote Panels and suggested that we order them from AcousticSoundPanels.com because they are the only online store that offers custom sizes for free and had more color choices than we would ever need. Glad we found out about you and happy to tell everyone that asks about your company.