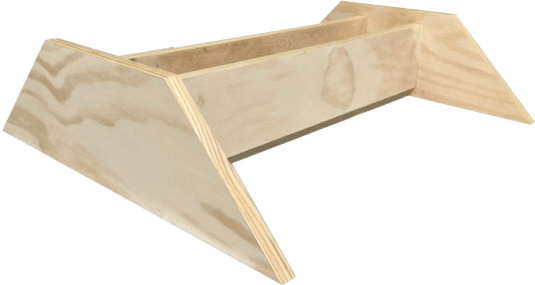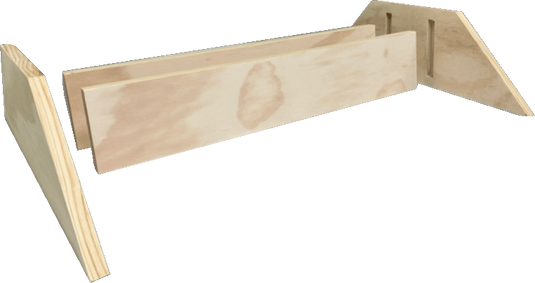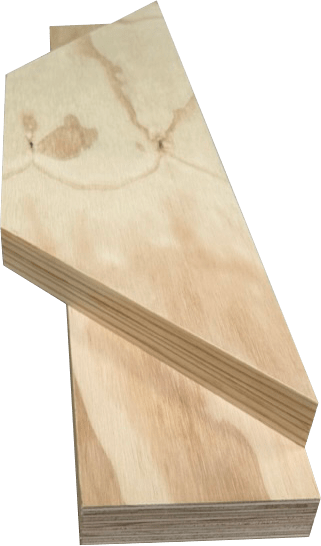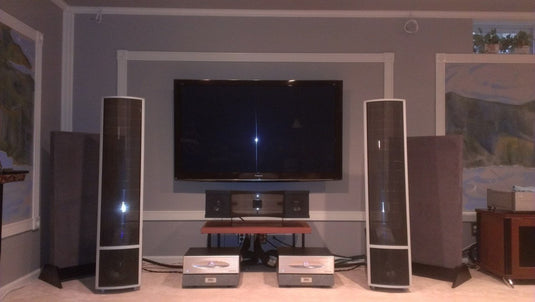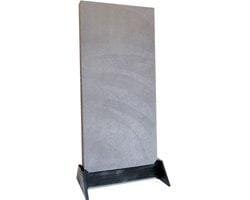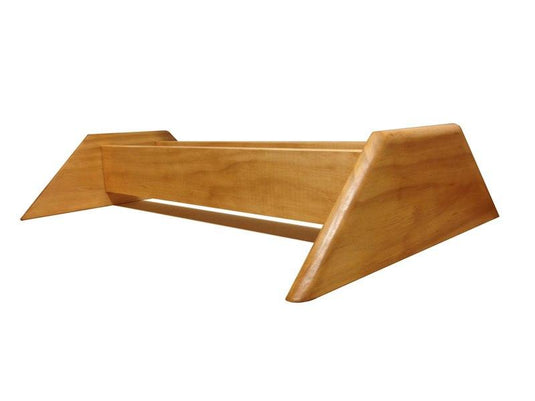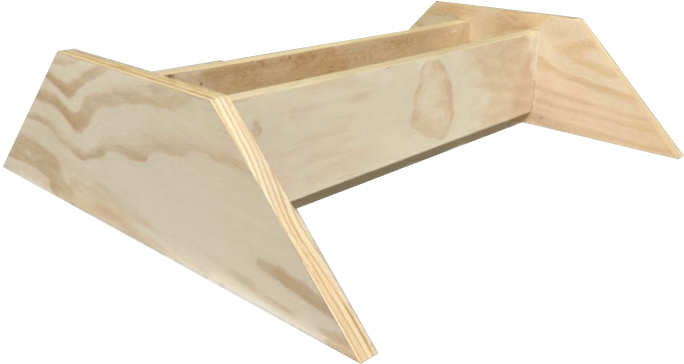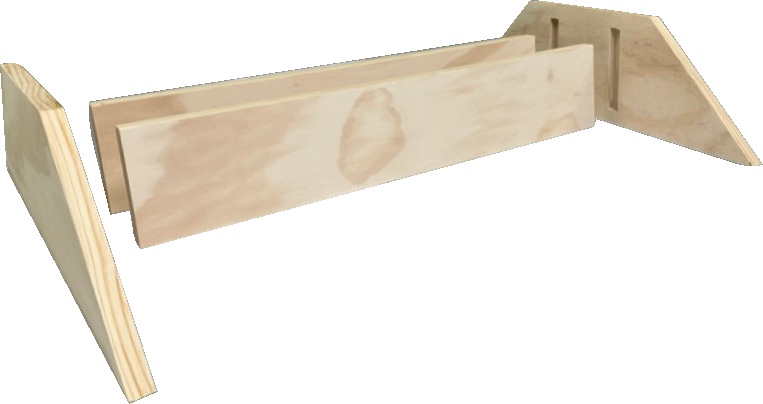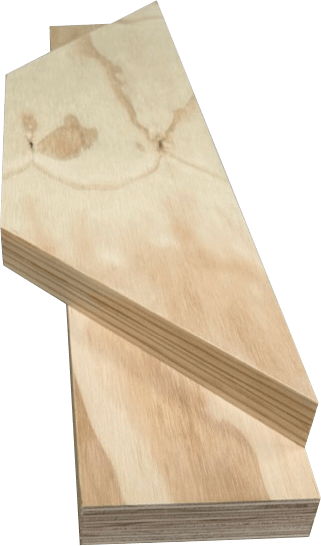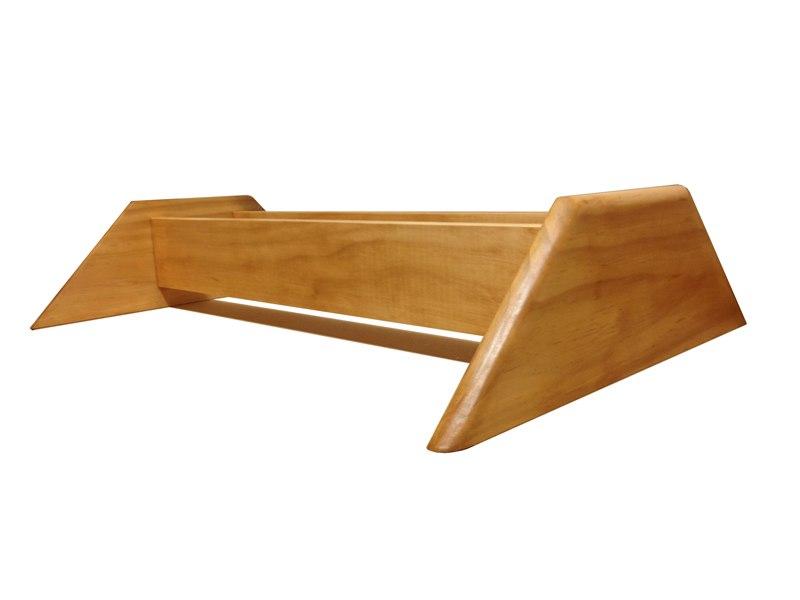 Enter your room dimensions:
We could bore you with
stats, data and calculations
.... but why not leverage our 10+ years of experience to quickly solve your problem today?
SIMPLE Acoustic Panel Quantity Calculator
If you don't want to build them yourselves, these get the job done.
The product is easy to assemble, works as designed and I didn't want to build something similar myself. If you don't want a woodworking project either, these just might work for you. Cheers!