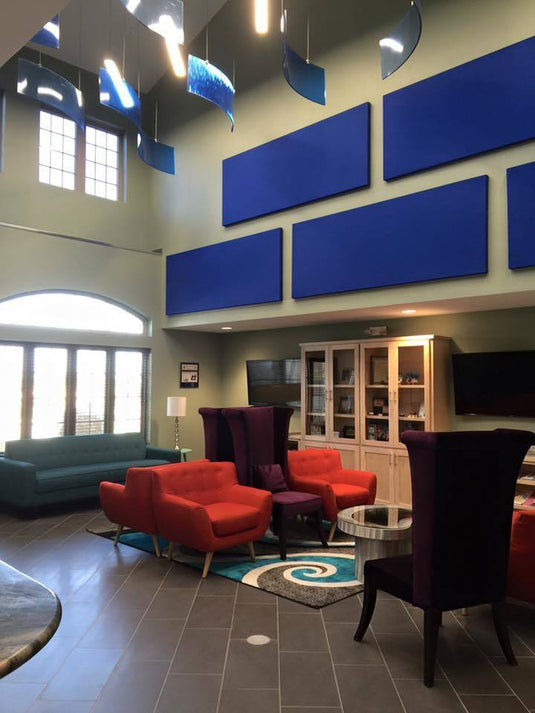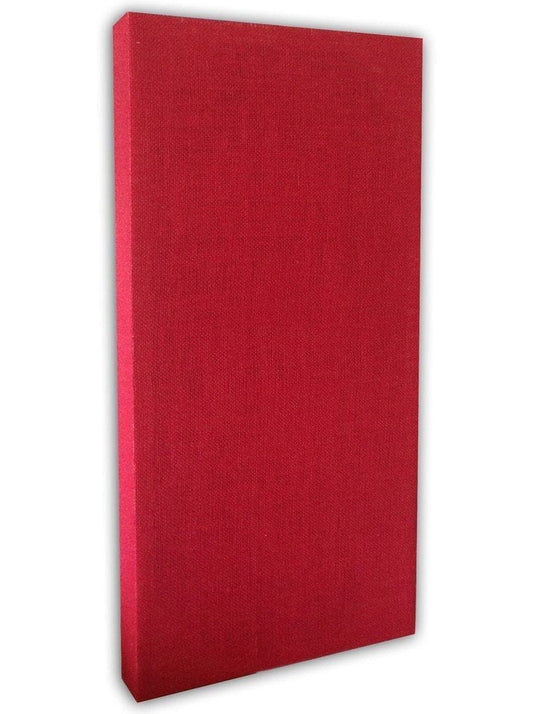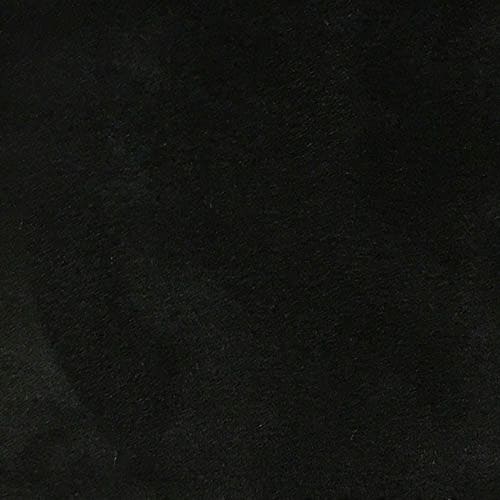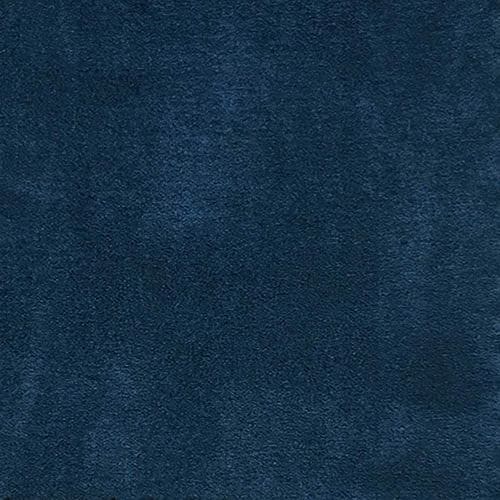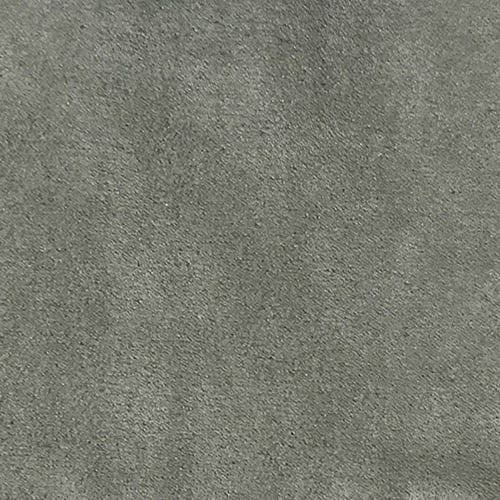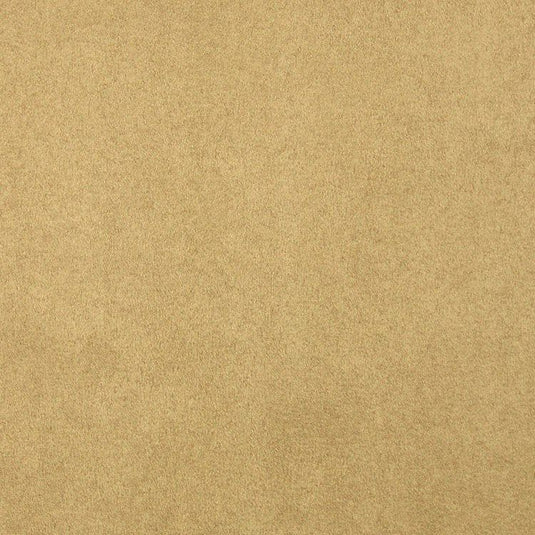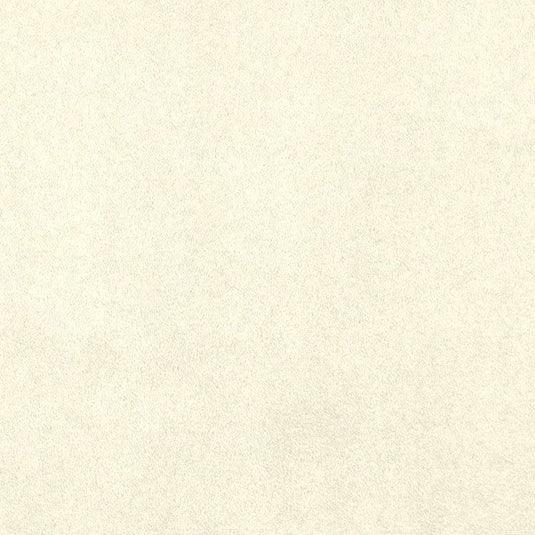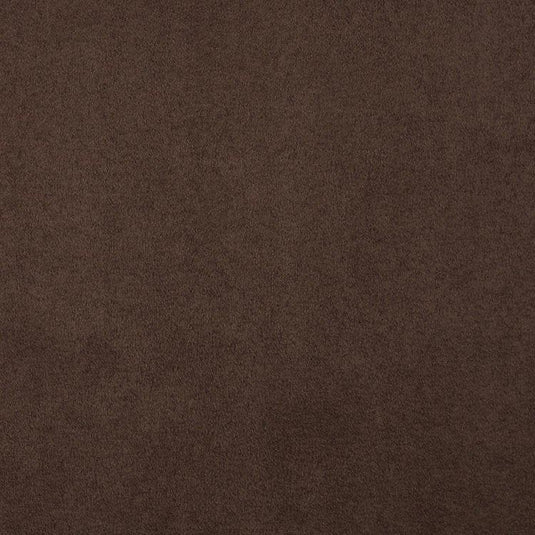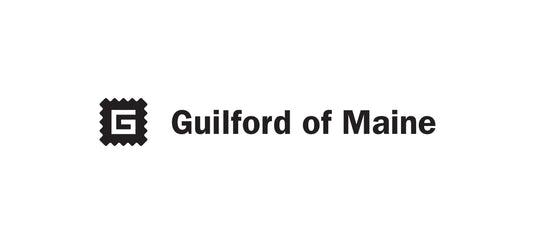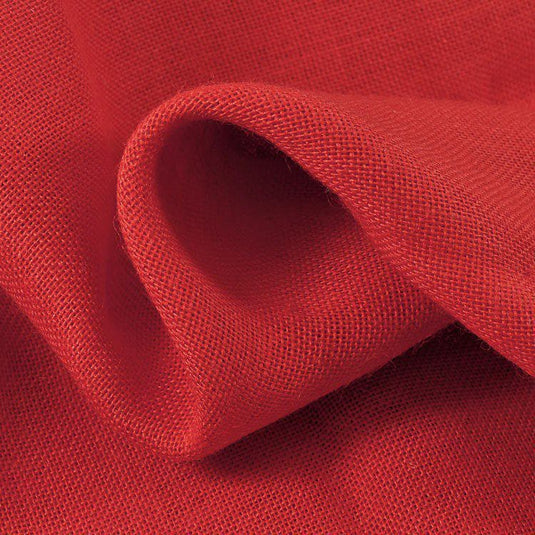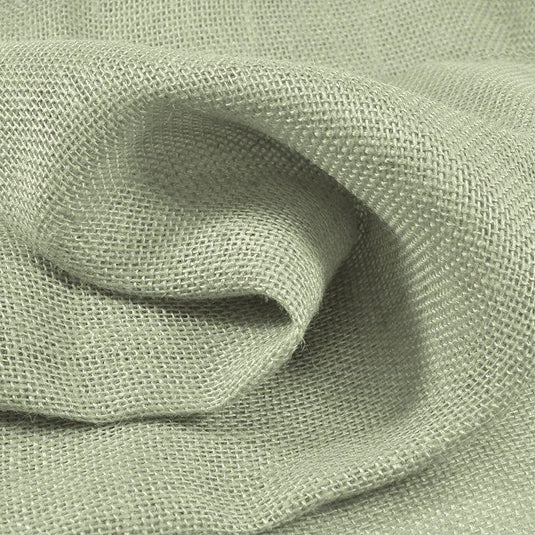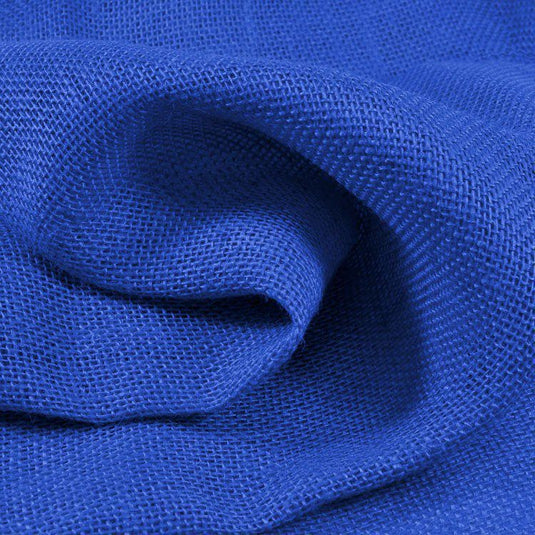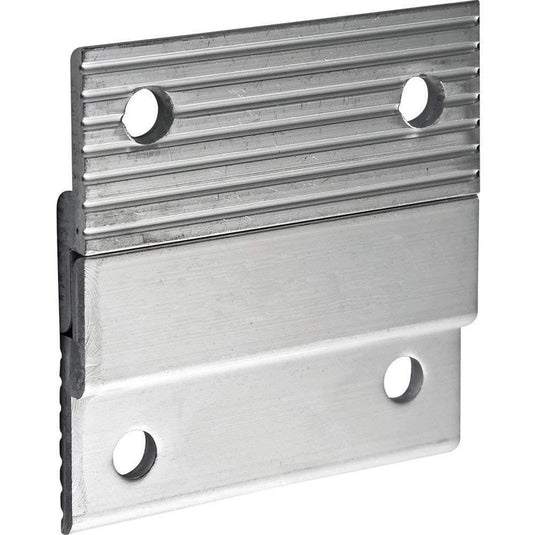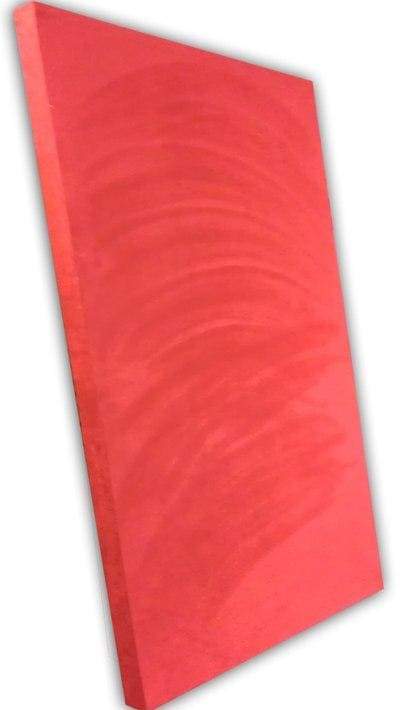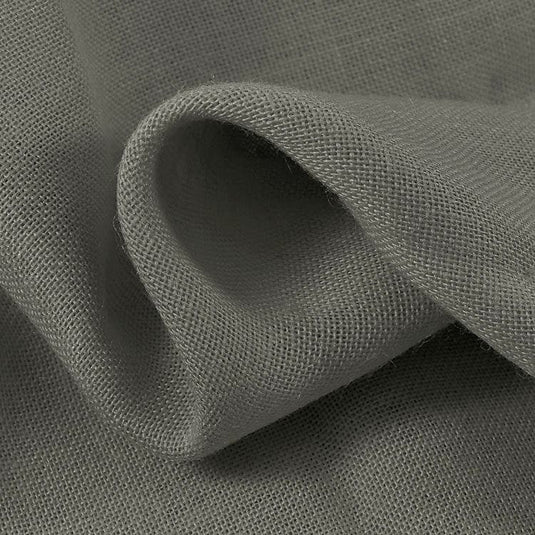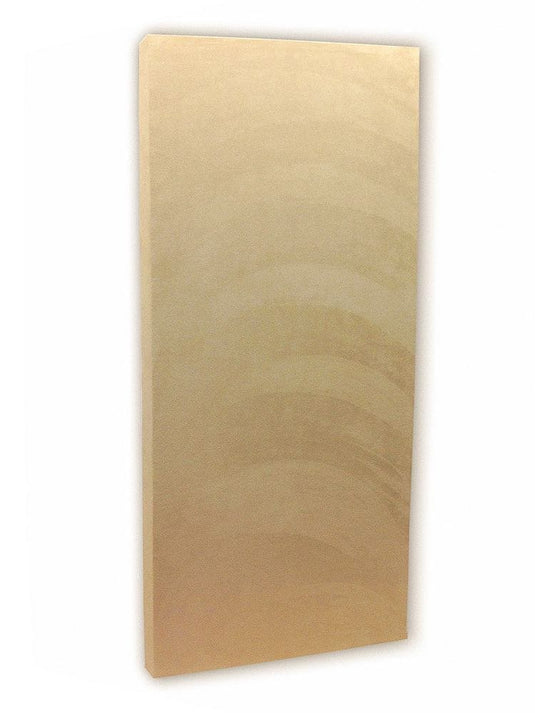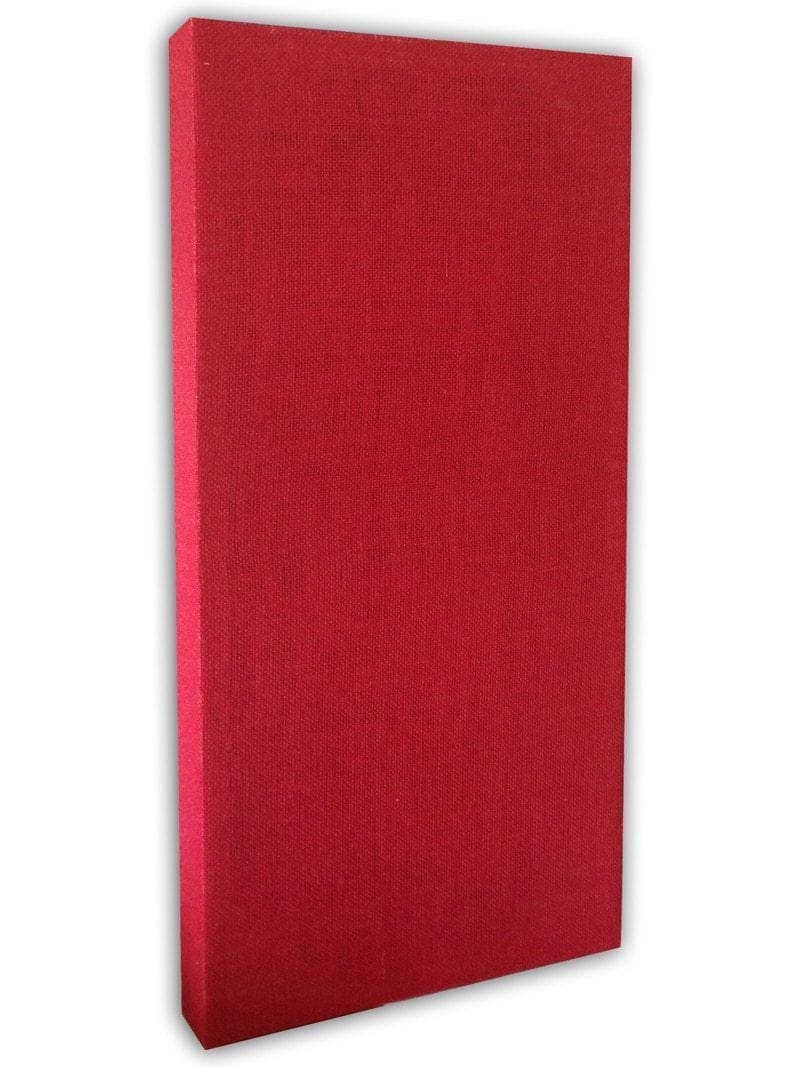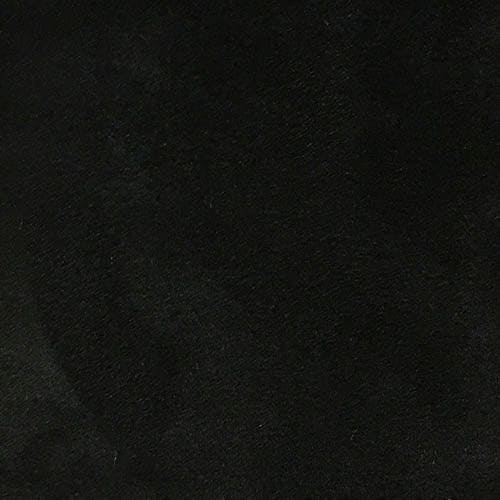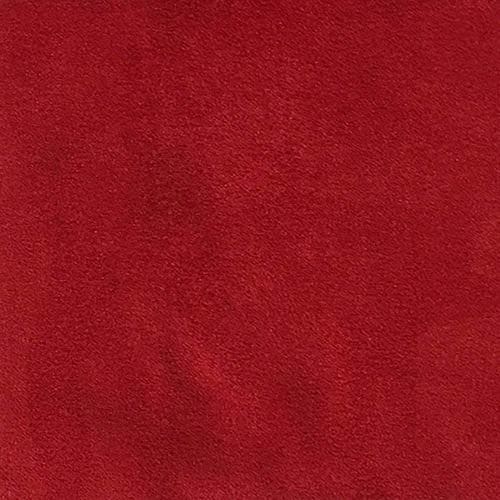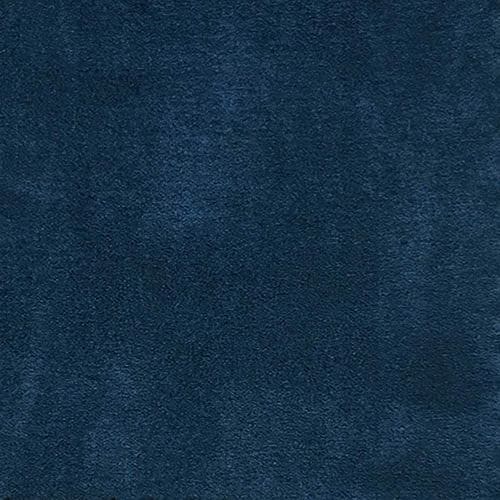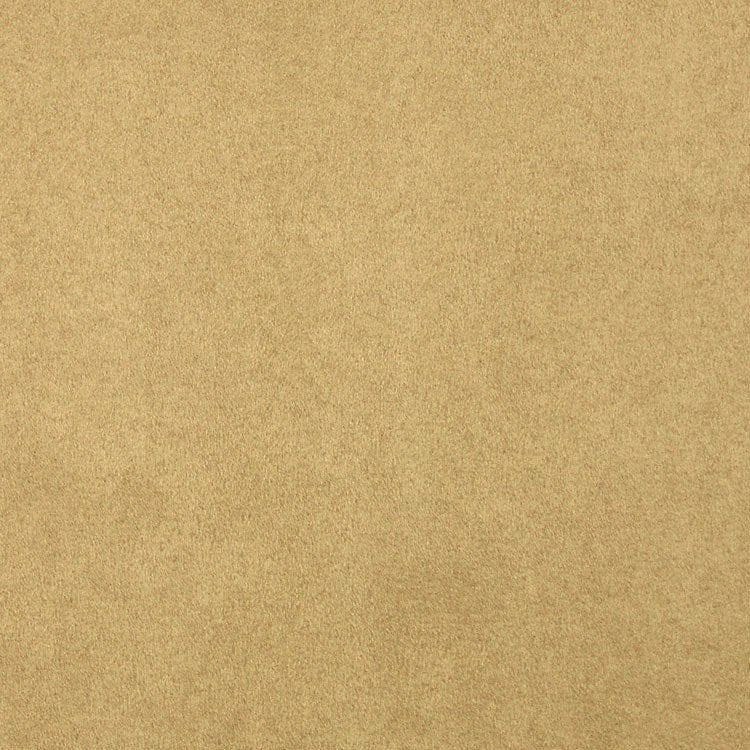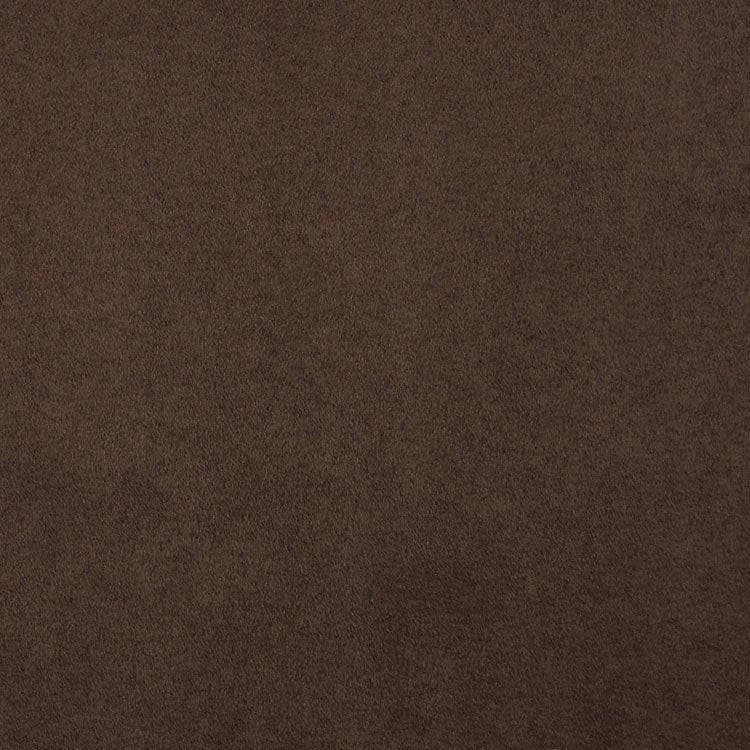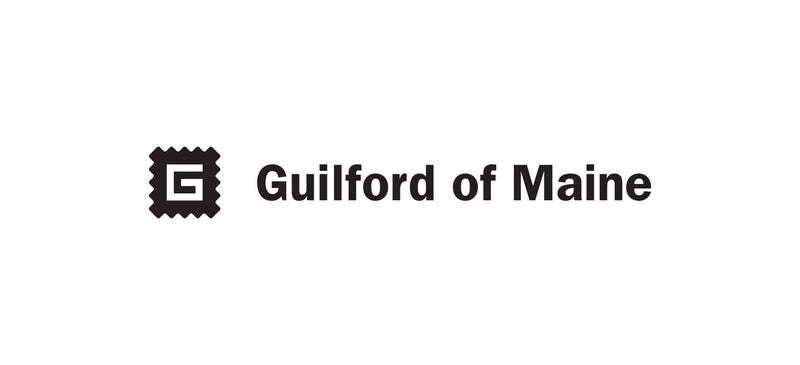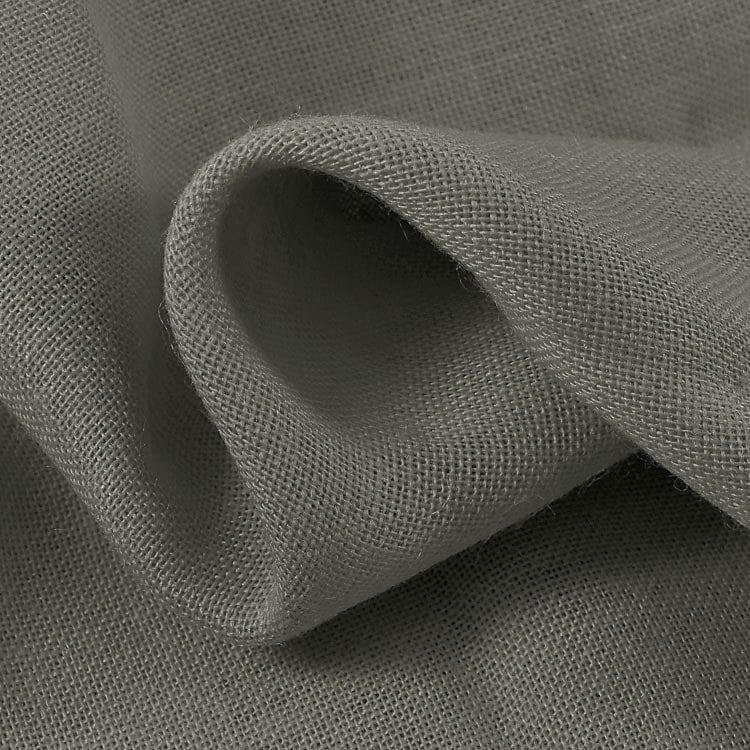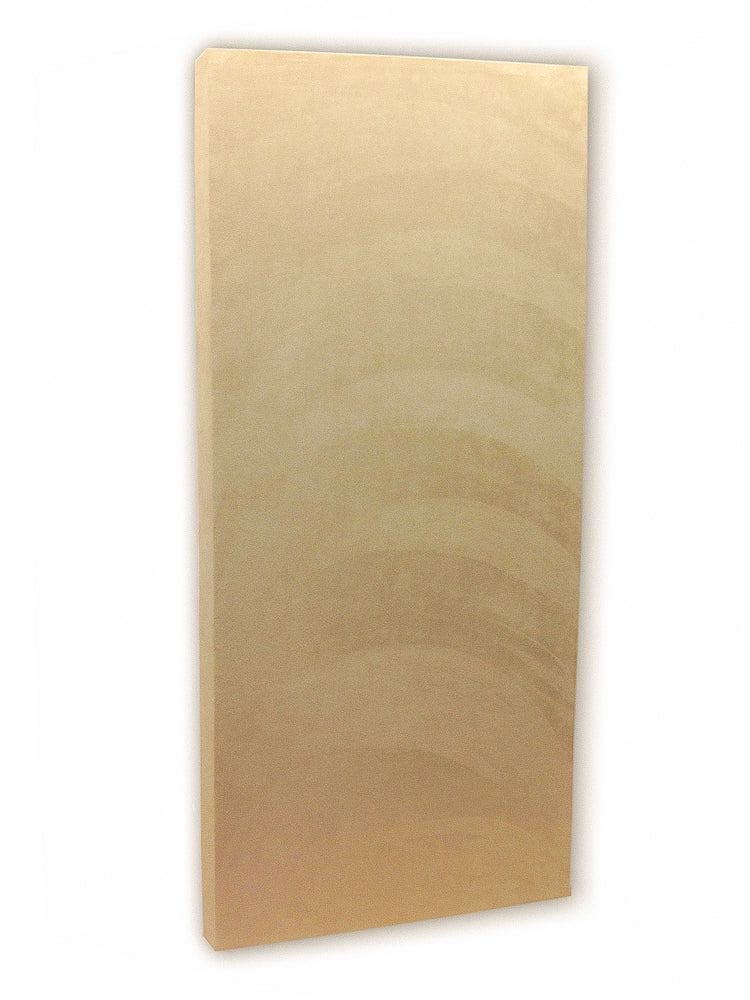 Enter your room dimensions:
We could bore you with
stats, data and calculations
.... but why not leverage our 10+ years of experience to quickly solve your problem today?
SIMPLE Acoustic Panel Quantity Calculator
I am pleased with the products that I received.
Exactly as promised. I am pleased with the products that I received.
Great product and outstanding service
There are many great products in the world but without the humans who back the product, they are useless. Working with Dan and the team, they shared their expertise of sound and took the time to learn about our unique application needs and tailored a solution to it. I would highly recommend.
Reduced echoes in showroom.
Nice beautifully made acoustic panels helps with reducing echo
Very Nice and Reasonable Price
Came in 10% under budget and bosses were happy with final outcome.
Ha, they actually worked
Wasn't happy about the price at first because we saw foam prices, but after wasting $800 on 2 boxes of foam and ended throwing that crap out and getting real panels. Wish we would have just skipped the foam. At the end of the day we solved the problem so 2 thumbs up!