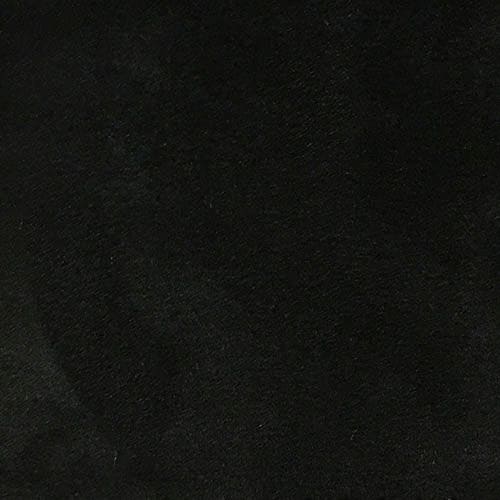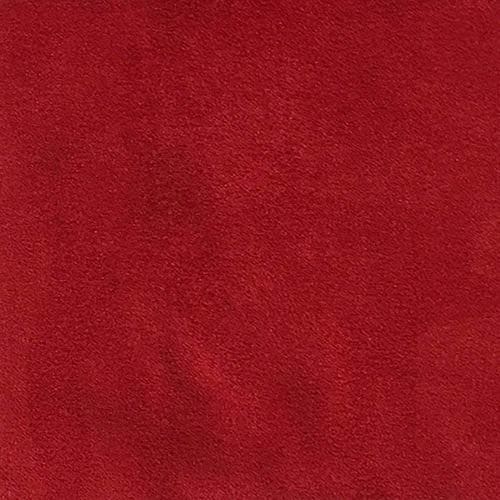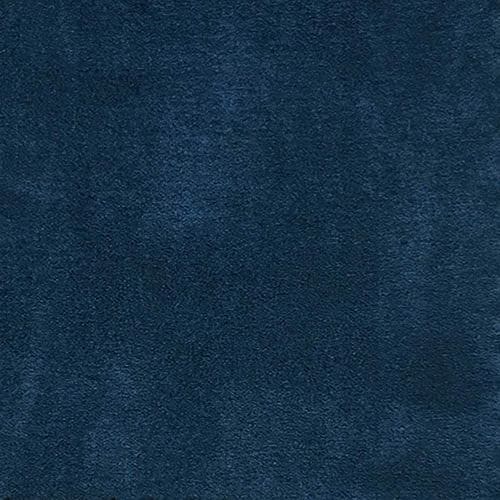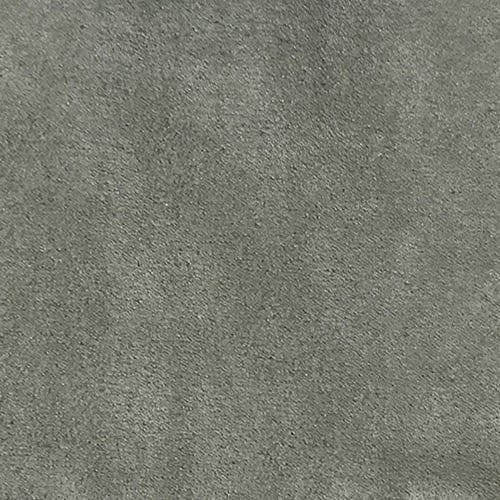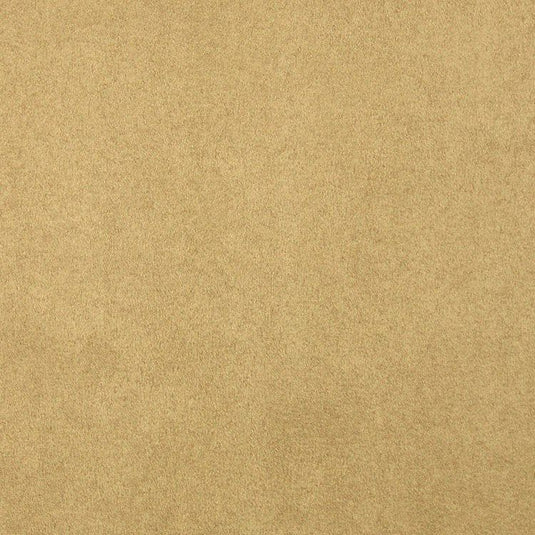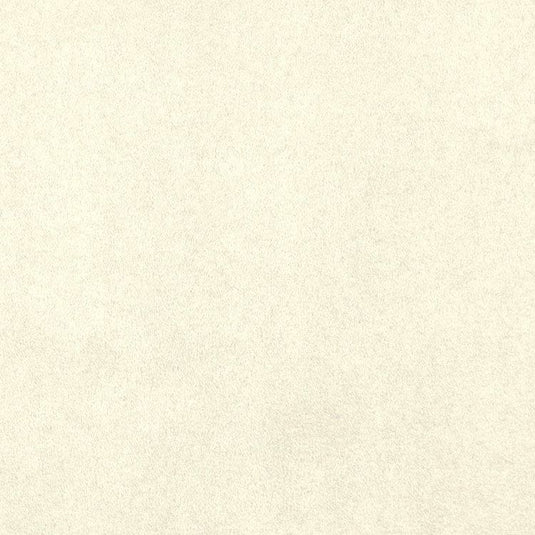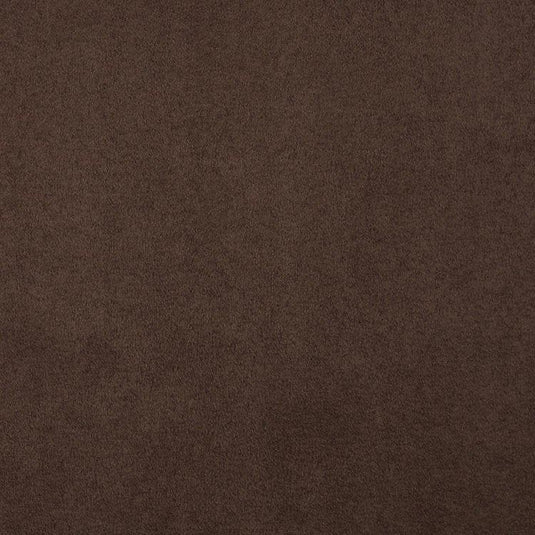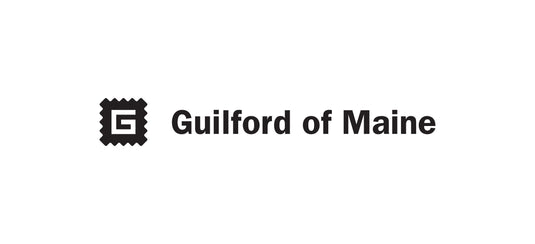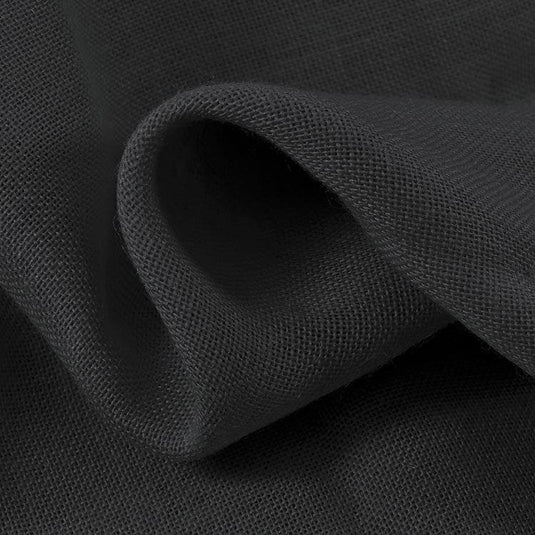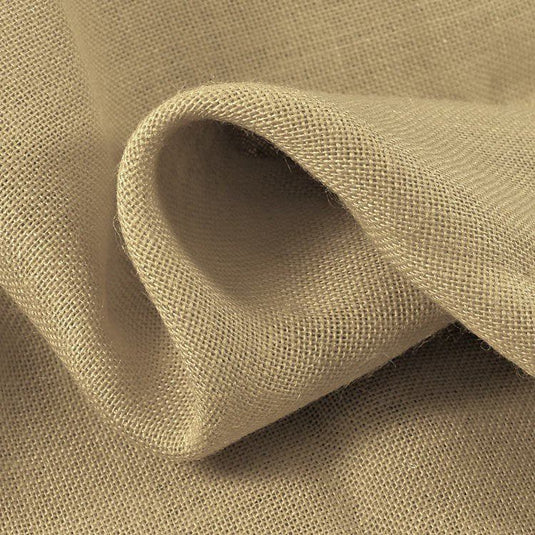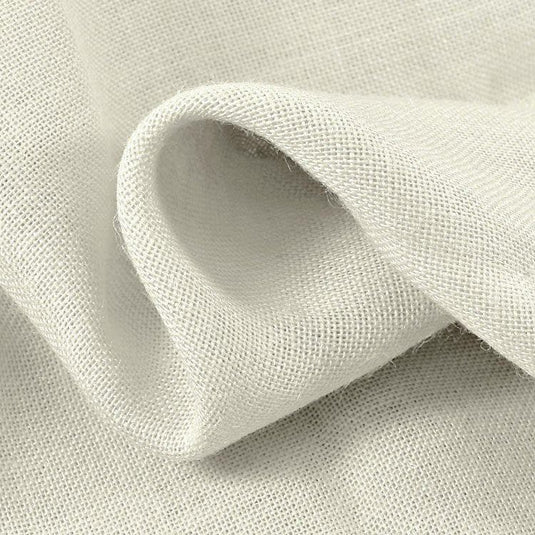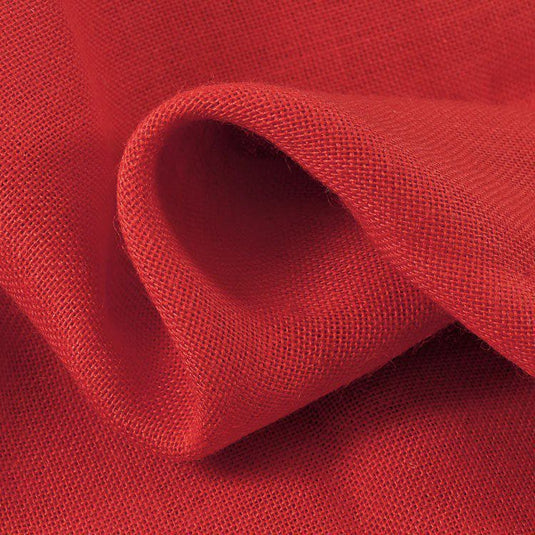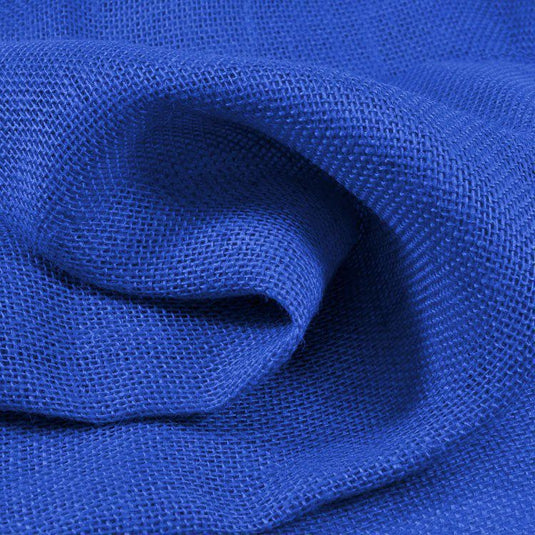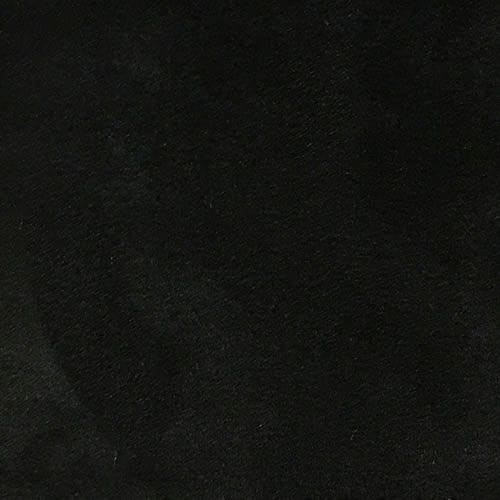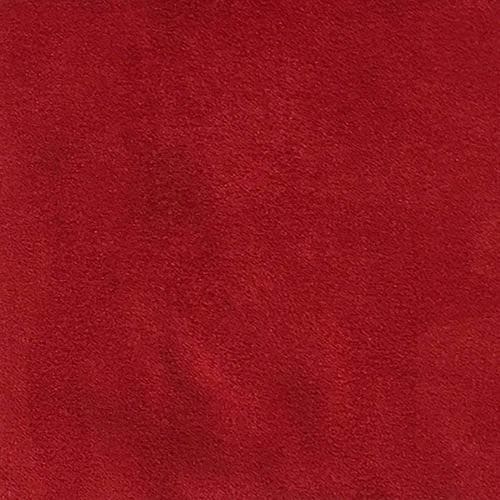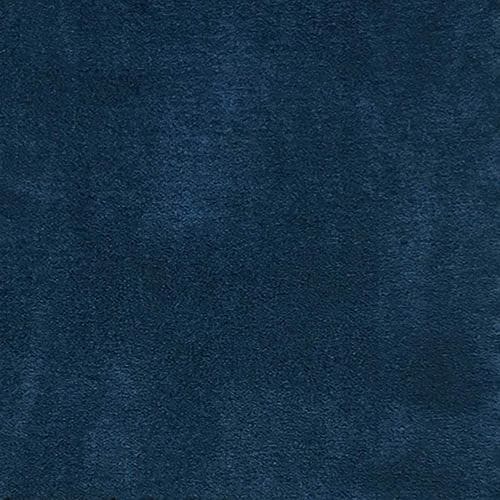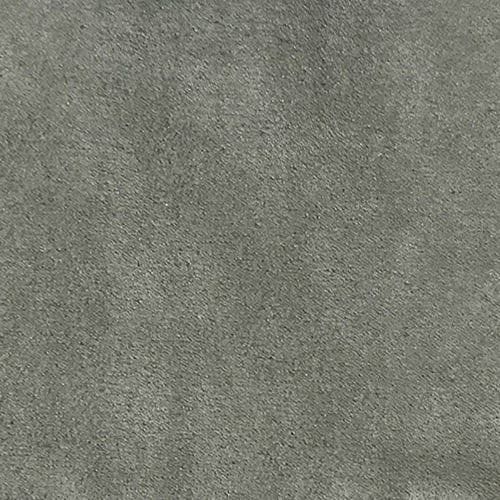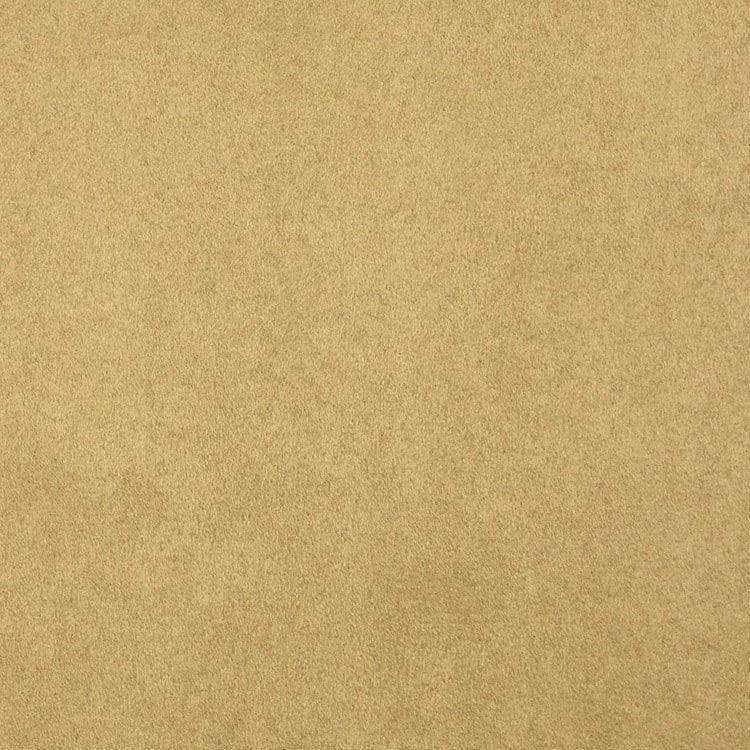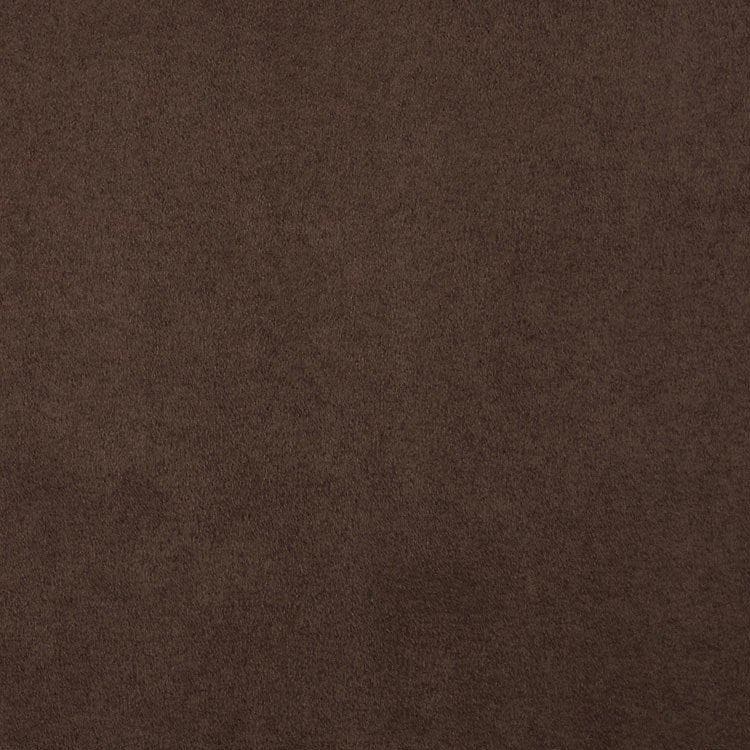 Enter your room dimensions:
We could bore you with
stats, data and calculations
.... but why not leverage our 10+ years of experience to quickly solve your problem today?
SIMPLE Acoustic Panel Quantity Calculator
Beautiful and functional bass traps
Really great quality, super affordable price, and extremely fast shipping. Packaging was superb, thick cardboard and durable plastic wrap to alleviate any fear of the traps getting wet during shipment. My room sounds incredible now paired with a cloud and several acoustic 2" panels. Highly recommend!
Repeat customer
Reviews are great but my biggest compliment I can give is repeat business. Very consistent American made product.
Bass Traps
We love our new bass traps and the customer service is great. You guys Rock.
Works Well!
Bought these a couple months ago and installed them recently. First off they look very nice! (Make sure you get double wrapped though). Secondly they really do their job well! You cant go wrong getting these! If you have questions their customer support is really good. You can speak to Dan himself and he is always willing to help.
Just a quick comment if any of you are reading this trying to figure out how to mount them on the wall. They are actually just supposed to be stacked on each other in the corners and not actually attached like the other products. Hope that helps anyone out there wondering.
GREAT BASS TRAPS
I received 2pairs and after installation my room bass respond is much more clear compare to uninstalled time. I spoke with a staff before purchase and now I'm very satisfied ! Thanks for b2g2!