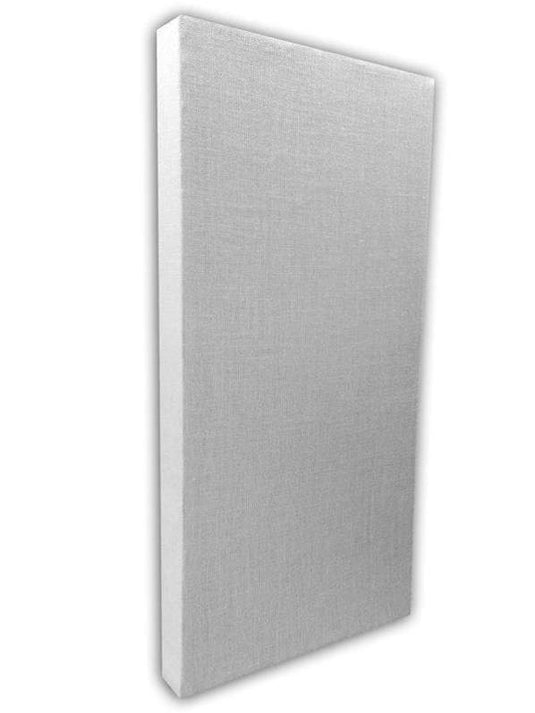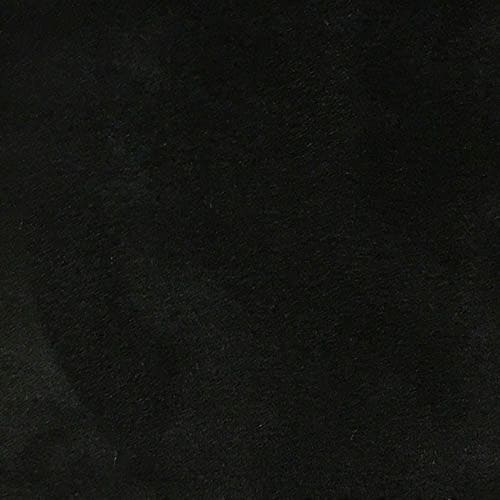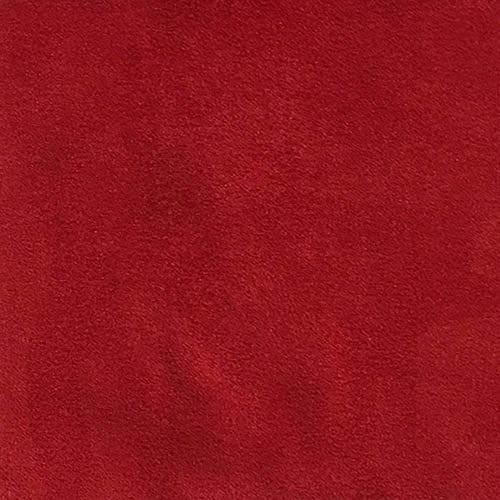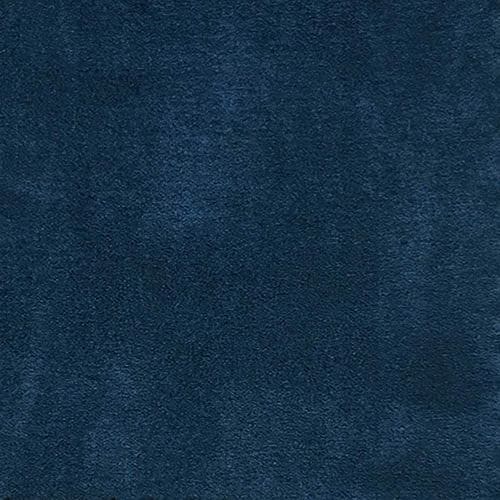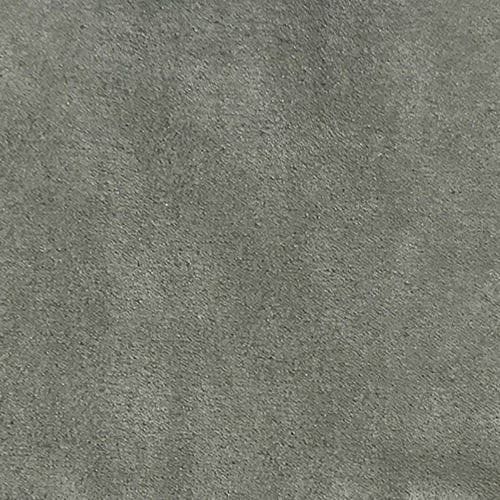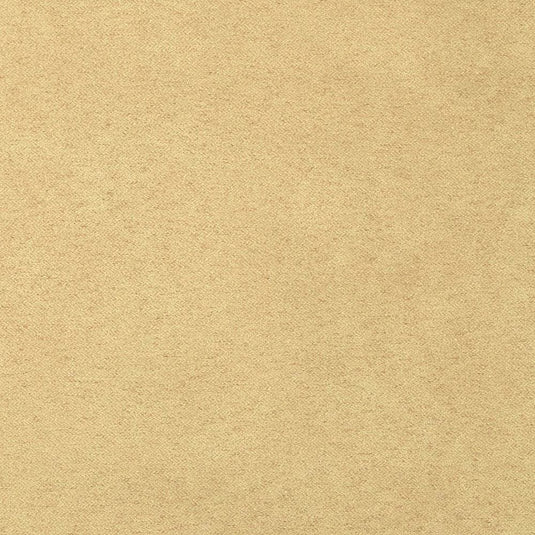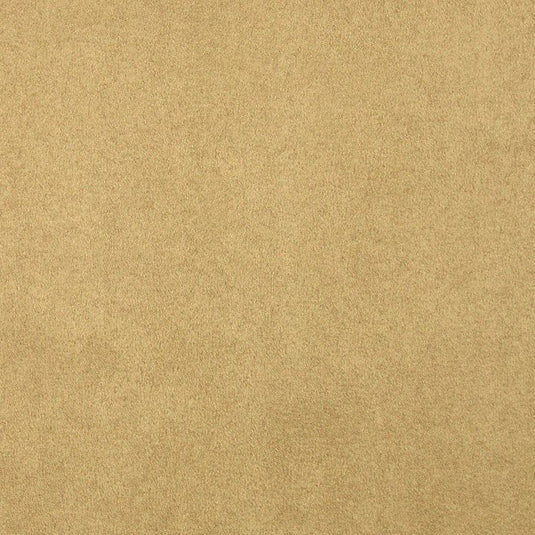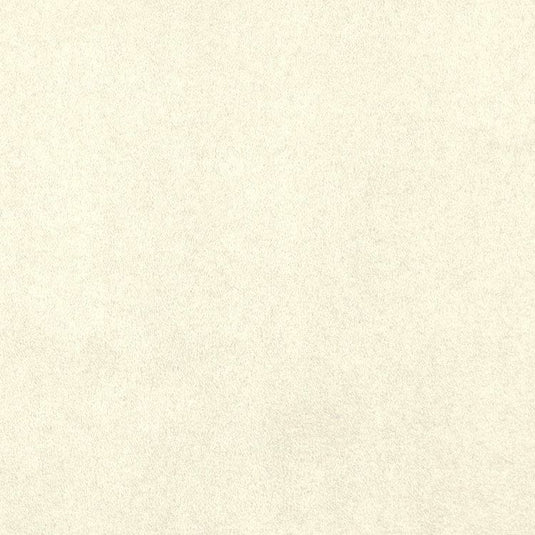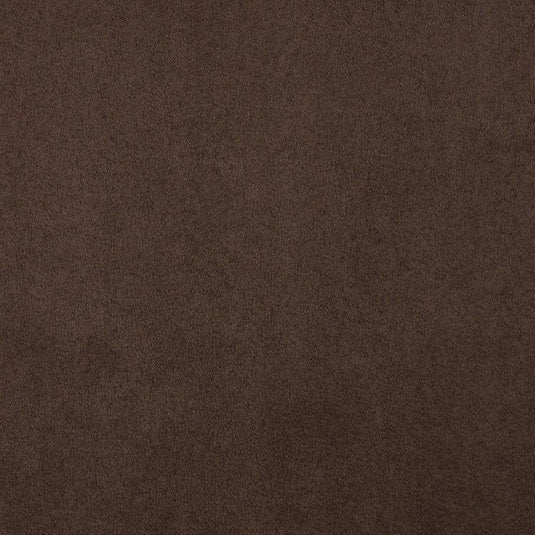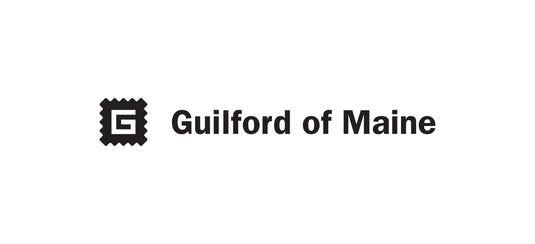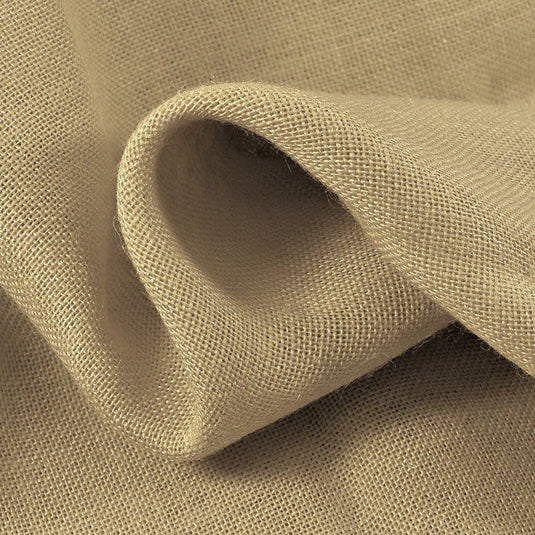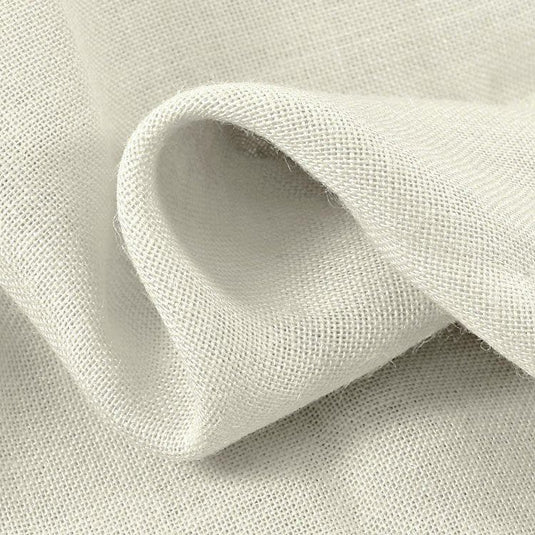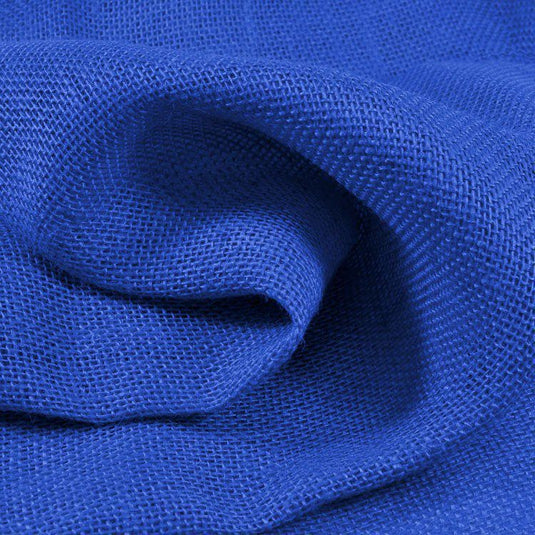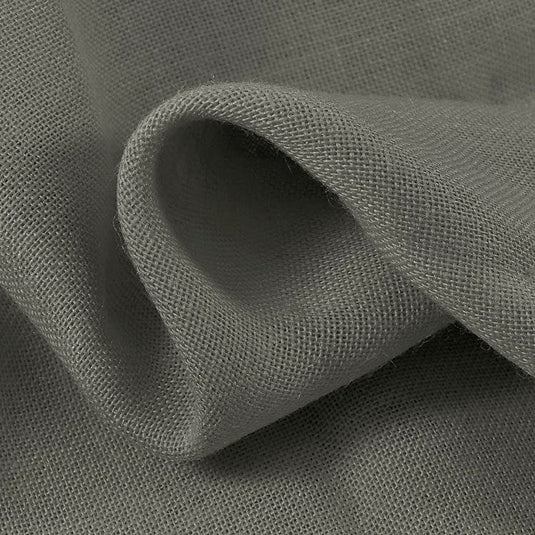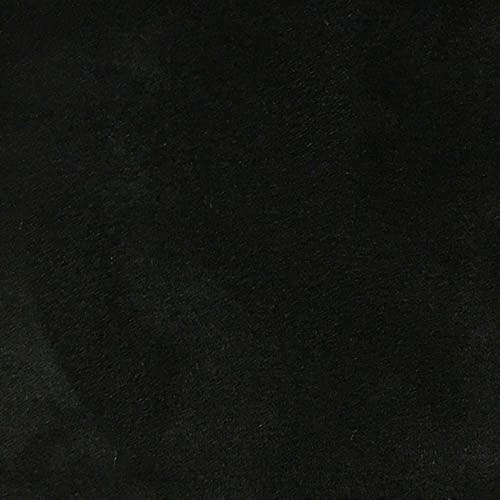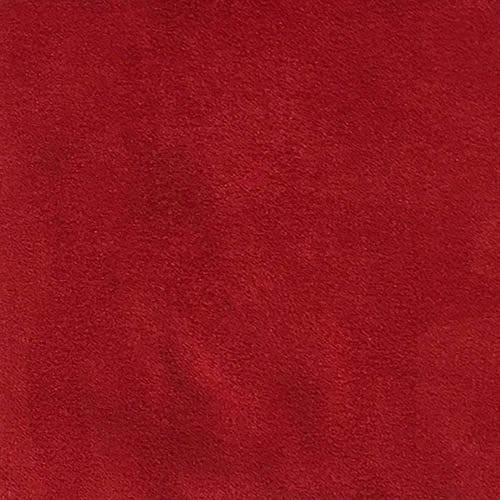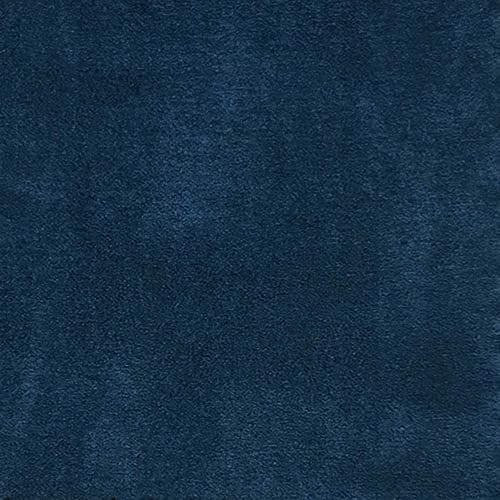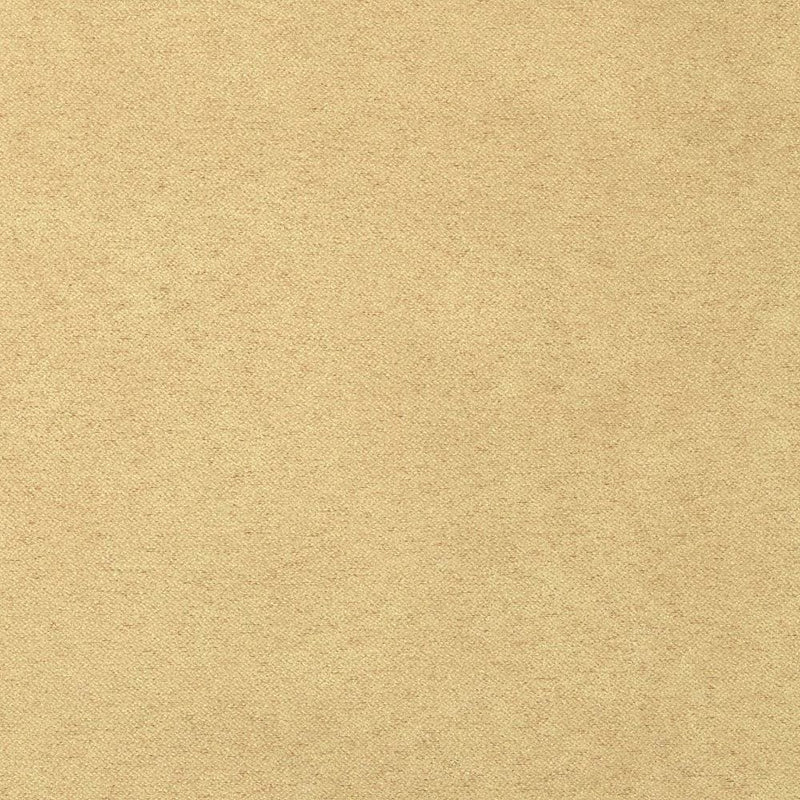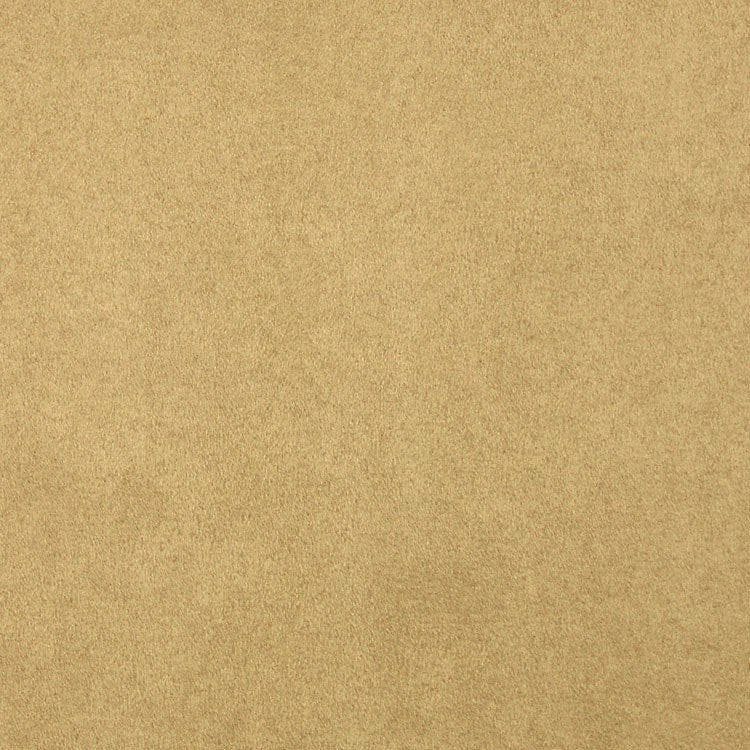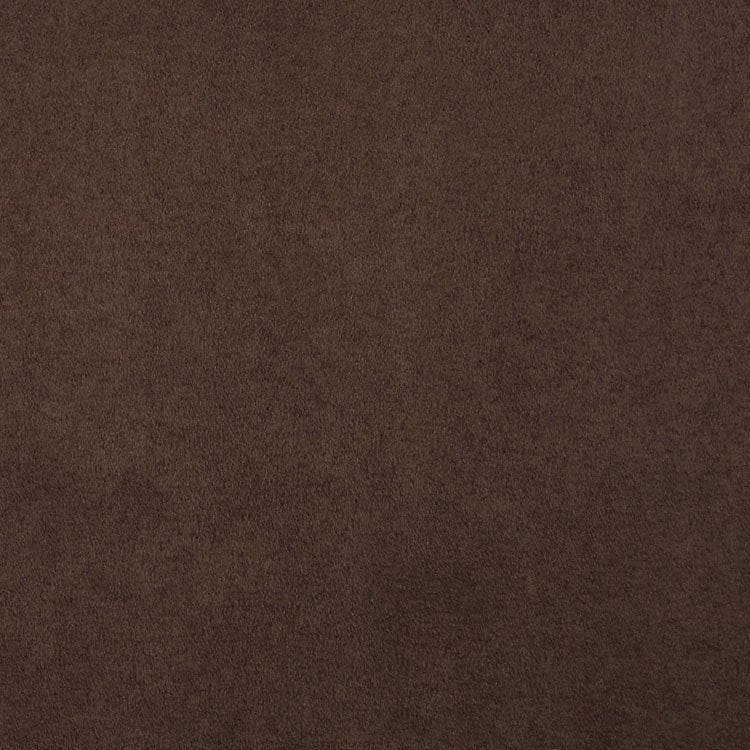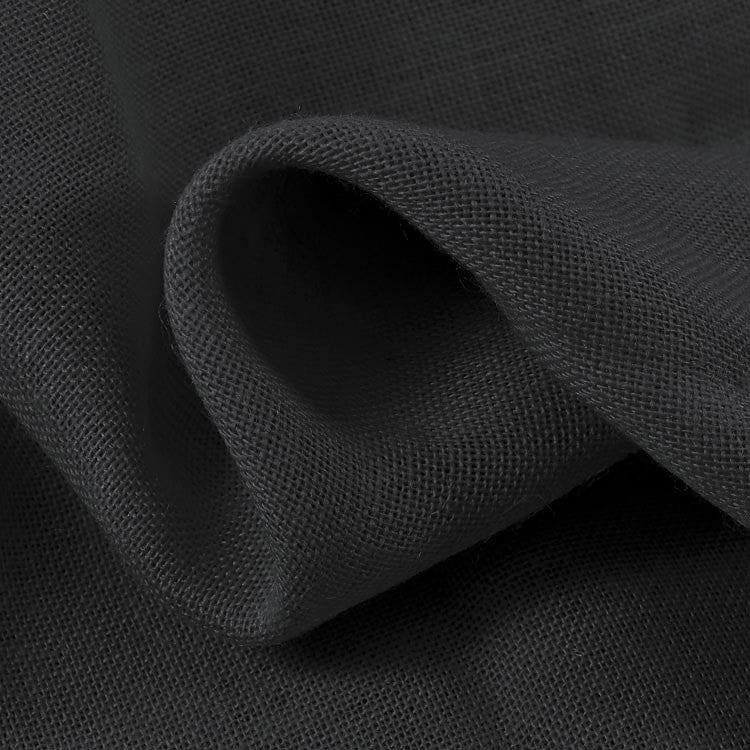 Enter your room dimensions:
We could bore you with
stats, data and calculations
.... but why not leverage our 10+ years of experience to quickly solve your problem today?
SIMPLE Acoustic Panel Quantity Calculator
Amazing service
The team as whole was wonderful, from the beginning of the order to its completion!
The quality of the panels are "first class"
I am very happy to have done business with them
thank you
I am in an apt between 2 knucklehead dub music roustabouts. The absorption panels are stopping me from going "postal!"
nuff said....
I treated my control room and performance area with 24'x48'x4' Bass Traps and 24'x48'x13' Corner Bass Traps from Acoustic Sound Panels. Sonically, the bass traps delivered as promised. Refections and standing waves are completely controlled across the entire frequency range. After treating my rooms, I have absolute confidence in what I hear from my monitors and microphones. I also like the fact that Acoustic Sound Panels is very responsive on their chat link and also gave me regular email updates once my order was placed. It's nice to be able to deal with real people on the other end. Delivery was quick and the items are packed very well and protected during shipping. The panels are well built and very sturdy. The fabric looks really good and the wrap is tight and neat. Mounting the bass traps is simple with the included brackets, and they all fit together great. I would not hesitate to order from Acoustic Sound Panels again.
David Streeby
Engineer / Producer / Studio Owner
Cool and Unusual Music
Because they do exactly what I wanted and the supplier reached out to makevsure I got what I really needed at the best price.
Excellent Quality
These panels are sturdy and made beautifully. Made a big acoustical difference in my space and and full wrap makes the panels a lot more versatile in terms of use. Would 10/10 order these again.