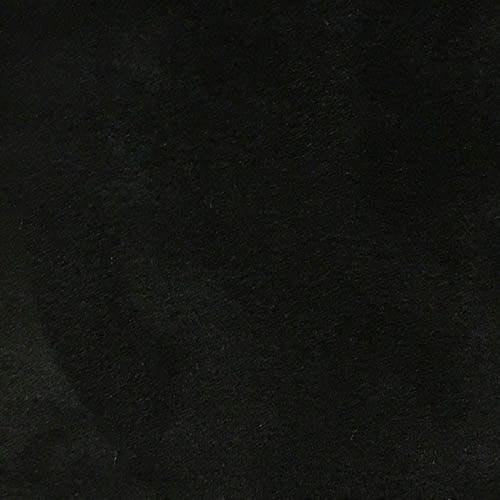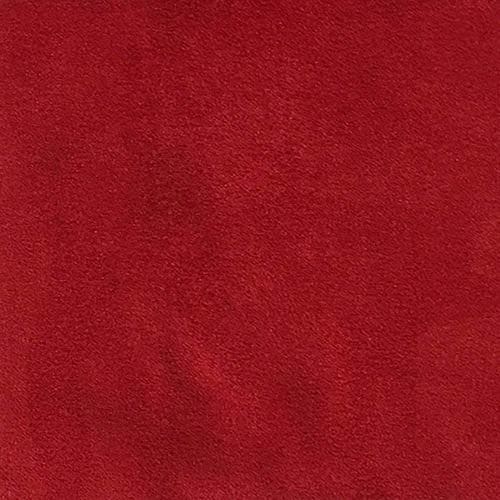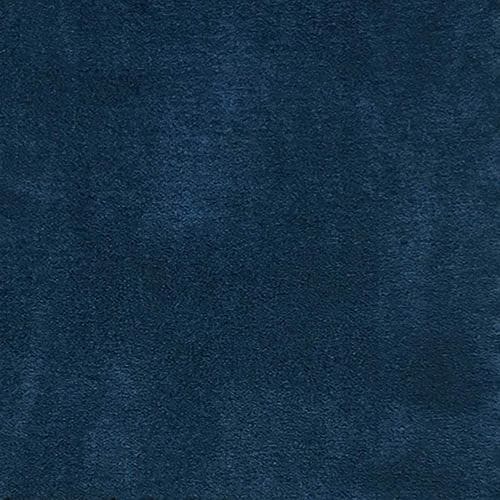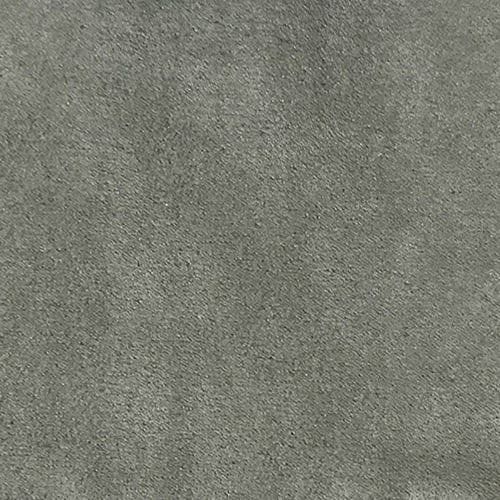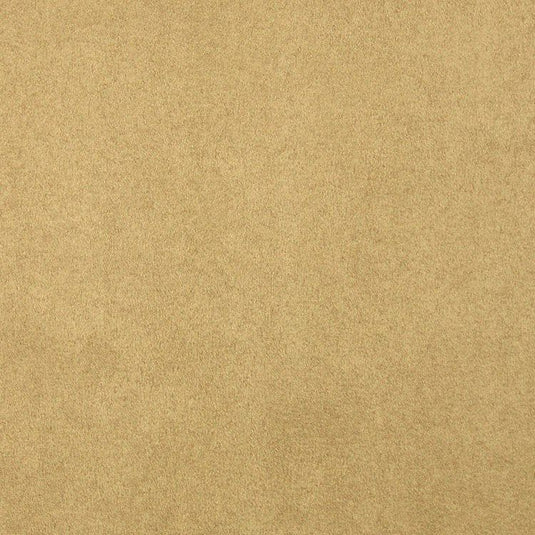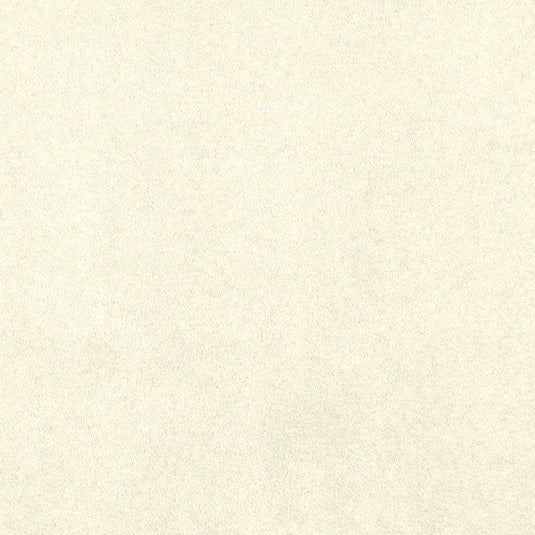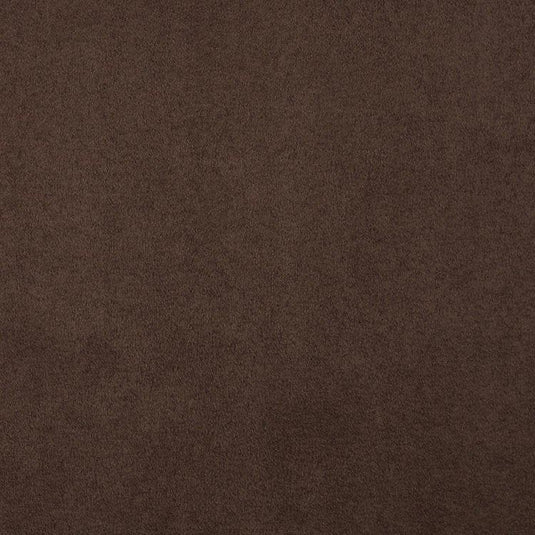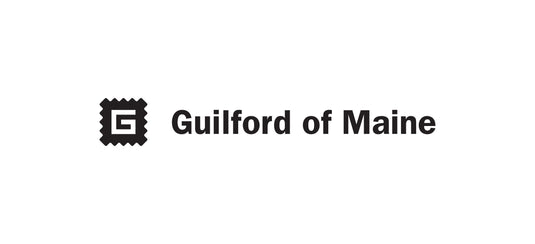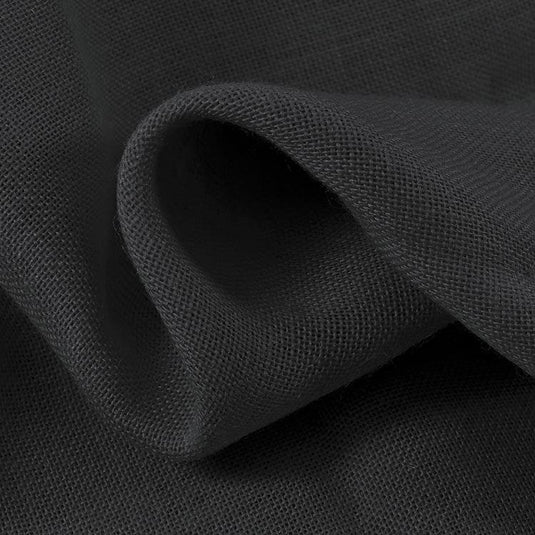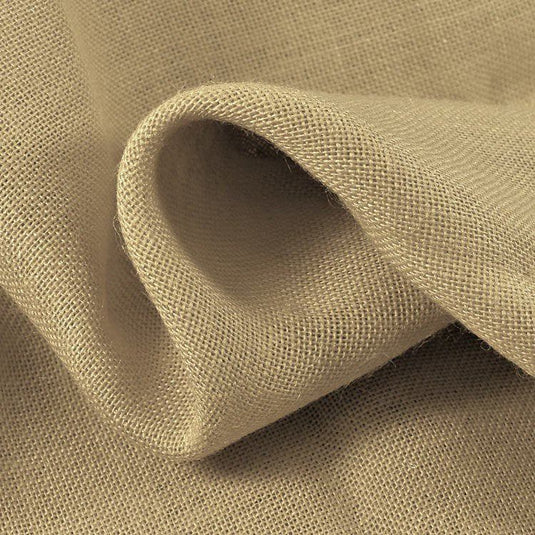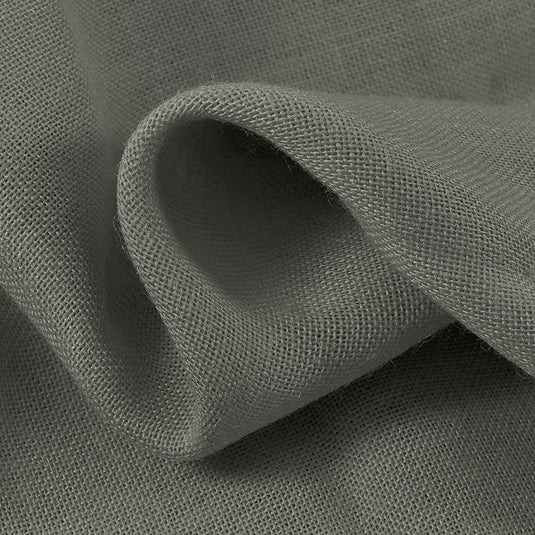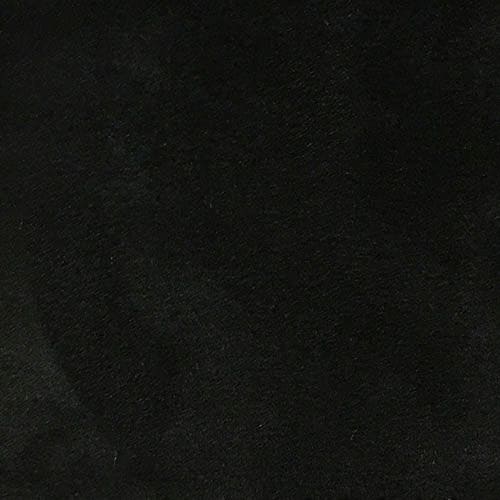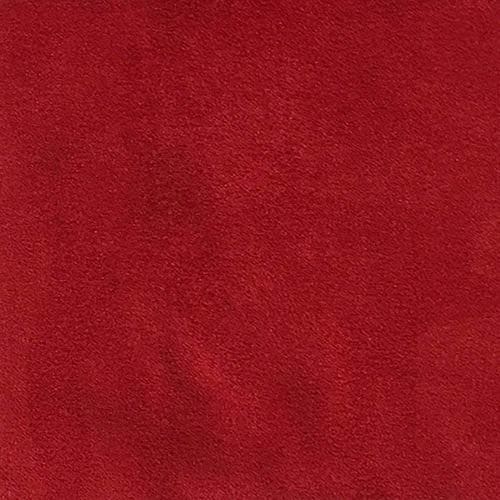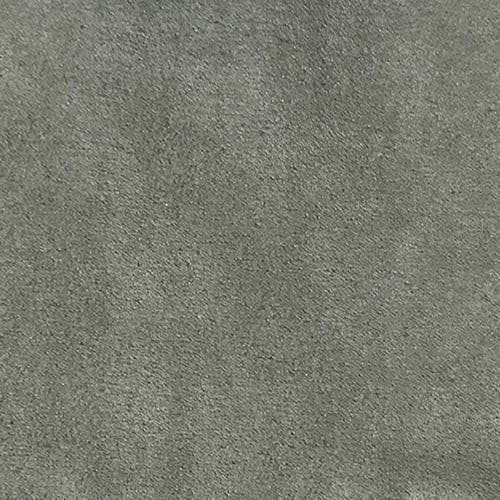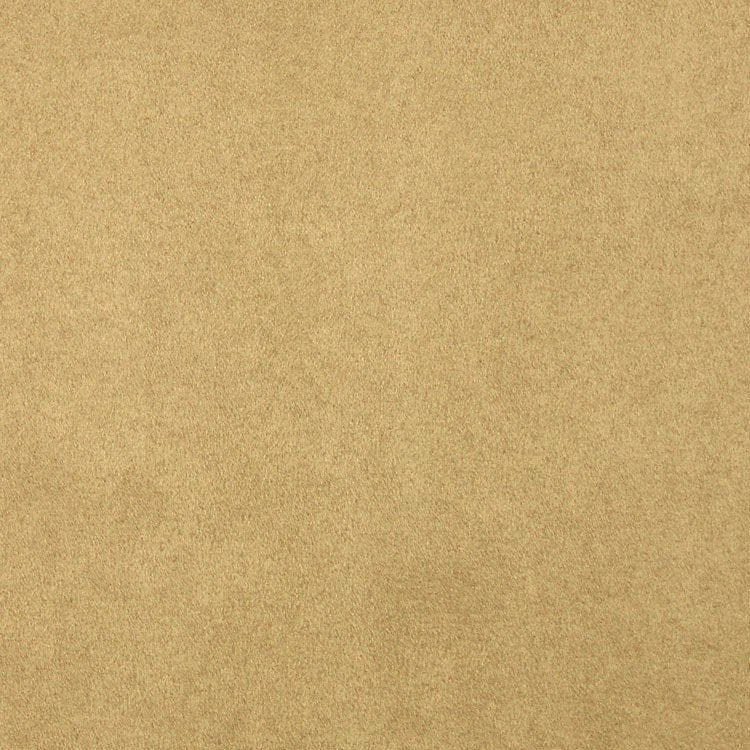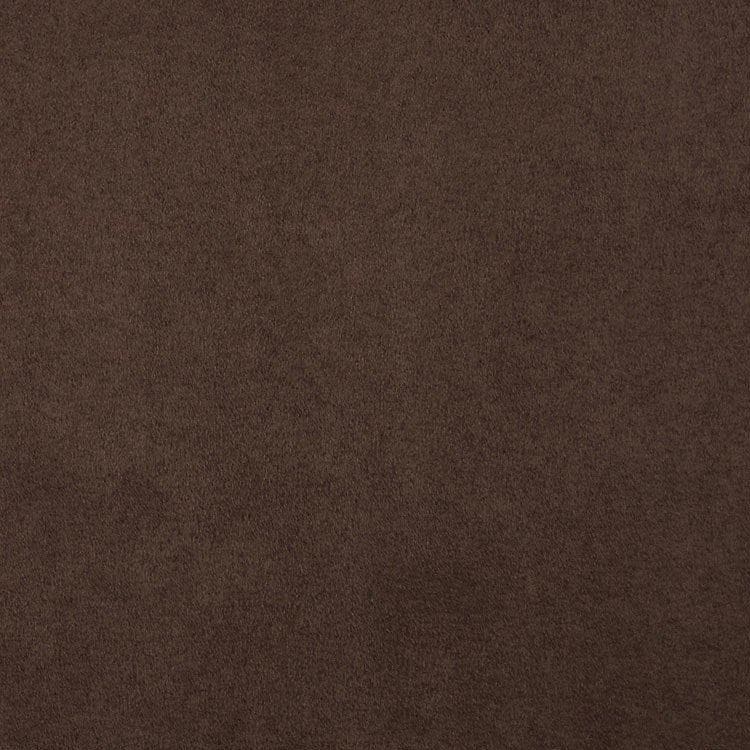 Enter your room dimensions:
We could bore you with
stats, data and calculations
.... but why not leverage our 10+ years of experience to quickly solve your problem today?
SIMPLE Acoustic Panel Quantity Calculator
Acoustic Sound Panels
These panels are decent quality and I got them very quickly. I had previously had sound panels that were made by a competitor that were frankly higher quality and were not very much more expensive. I enquired about returning the panels but it was going to cost me $180 or so for shipping two ways plus a 35% "restocking fee". I do understand that these are made to order so returns can be problematic but I honestly just wish I had ordered sound panels from the company I used before.
This is NOT soundproofing
We knew that when ordering, but it actually helped muffle the kids next door. We covered wall completely and saved a lot of money vs tearing walls down.
Great for rooms that have a echo.
I like it! As expected and described.